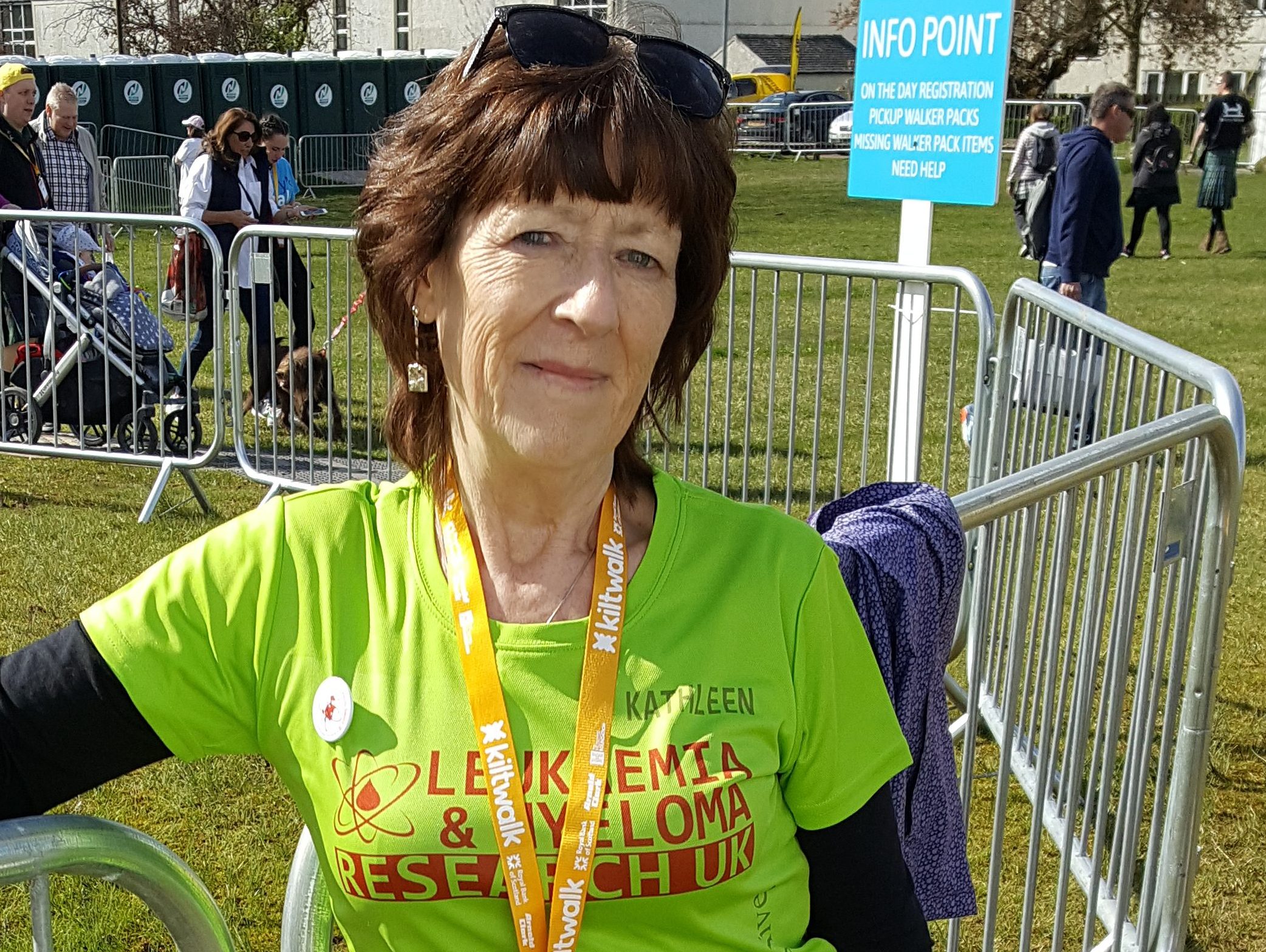 "My son was 37 years old when he was diagnosed with Hairy Cell Leukaemia (HCL.) He had been feeling tired for quite a while but had put this down to the long hours he'd been working. When he started to become unwell he went to his local GP who ran a number of blood tests and soon after admitted him into St James' Hospital in Leeds where he was diagnosed with HCL. 
My son was in a state of shock and called me from the hospital to tell me the news. Neither of us had heard about this particular form of leukaemia.
The doctors explained that there is no cure for HCL and that my son would have to go through periods of remission followed by chemotherapy for the rest of his life. 
My son became very ill and spent Christmas and New Year in an isolated hospital room receiving chemotherapy and blood transfusions until he was eventually stable enough to return home. 
The hospital, despite admitting that they didn't treat many patients with HCL, were wonderful. Our family visited him as often as possible while he was in hospital and when he was well enough to be released, he came to stay with us in Northumberland, where we lived at that time, for rest and recuperation. 
It was a difficult time as he had to keep away from contact with the general public, and my daughter took care of his dog until his immune system could cope. 
My son has been incredible throughout this time and has made positive life changes including eating healthier and keeping fit. He has completed The Great North Run and The London Marathon to raise money for research into leukaemia – we are so proud of him. 
Last year I read about the Kiltwalk in Glasgow and decided to take part. Leukaemia & Myeloma Research UK was among a list of charities, so fundraising for them was a really easy choice for me. The charity were great and sent me a t-shirt to wear on the day, and friends and family were extremely generous with their donations. 
Not a day goes by that I don't pray for a cure, there is always hope.