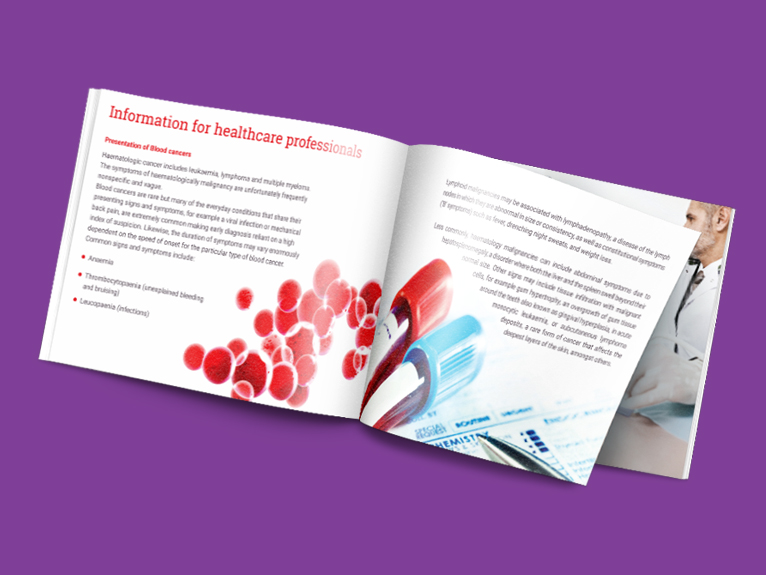 Blood cancer is the 5th most common cancer in the UK, with over 100 known types, many of which are extremely rare.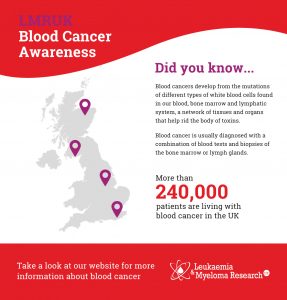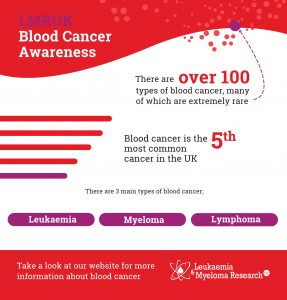 We've put together an informative guide for patients and healthcare professionals exploring the three main types of blood cancer; leukaemia, myeloma and lymphoma, as well as highlighting the signs and symptoms.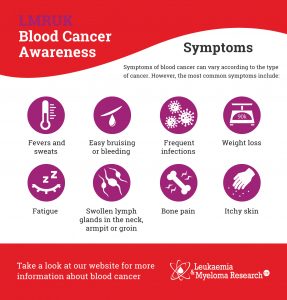 Our information guide explores what blood cancer is and how it can be diagnosed. We include useful facts, a brief explanation of key terminology, and the different types of treatment, including stem cell transplants. 
We also look at the benefits of umbilical cord blood stem cell collections, which can be used for future use for either the baby or their blood relatives through our Model Cell Biobank service. 
Make sure you're in the know about blood cancer and download a copy of our informative guide here: https://lmruk.org/blood-cancers/.