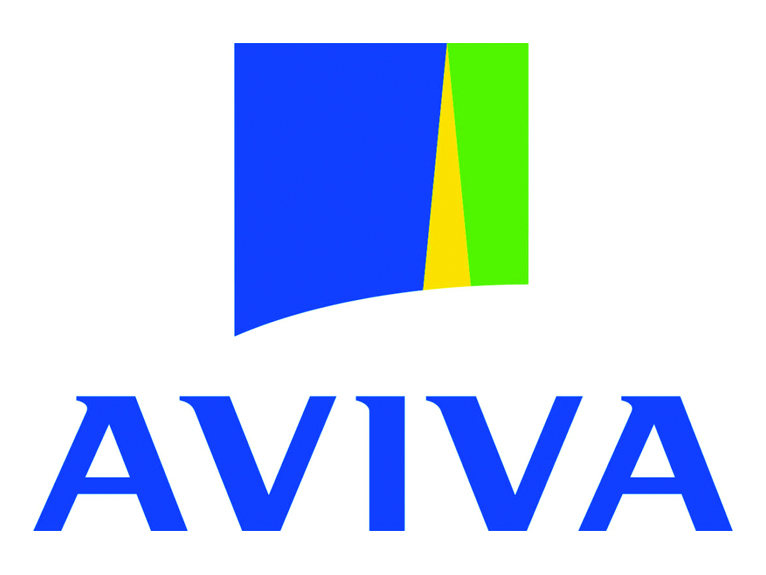 Leukaemia & Myeloma Research UK (LMRUK) has been awarded vital funding from employees at asset management company, Aviva through their 'Pennies for Good' scheme. 
As part of Aviva's Social Responsibility commitments, the firm runs an annual 'Pennies for Good' scheme whereby Aviva employees who opt into the scheme have the residual pennies from their monthly wage donated to a nominated charity. 
LMRUK was voted as Aviva's 2020 charity by employees across the UK and for the next 12 months, LMRUK will receive a generous monthly donation to support the important research into blood cancer and stem cell therapies. 
Dr Joanna Tilley, Operations Director at LMRUK said: "We're incredibly grateful to all the employees at Aviva for this fantastic donation which will make a huge difference to our vital work in fighting blood cancer with stem cell therapies. 
"We've already started planning how we can use this donation, from creating and producing information leaflets for blood cancer patients and their families, as well as funding research into blood cancer using stem cell therapies and supporting our cord blood banking programme, the Model Cell Biobank. 
"We'd like to say a BIG thank you to Aviva for supporting us in our fight against blood cancer."
Sarah Woof, Corporate Responsibility at Aviva, added: "'Pennies for Good is a popular scheme with employees at Aviva as it means everyone can contribute something, however small, to make a real difference to charities in the UK. 
"As with so many cancers, some of our people have been personally affected by these awful illnesses so we're delighted that our employees have come together to support LMRUK as their Pennies for Good beneficiary this year. We hope this funding means that LMRUK can continue their vital research and the difference they make to the lives and families of those affected by Leukaemia and Myeloma during these difficult times."