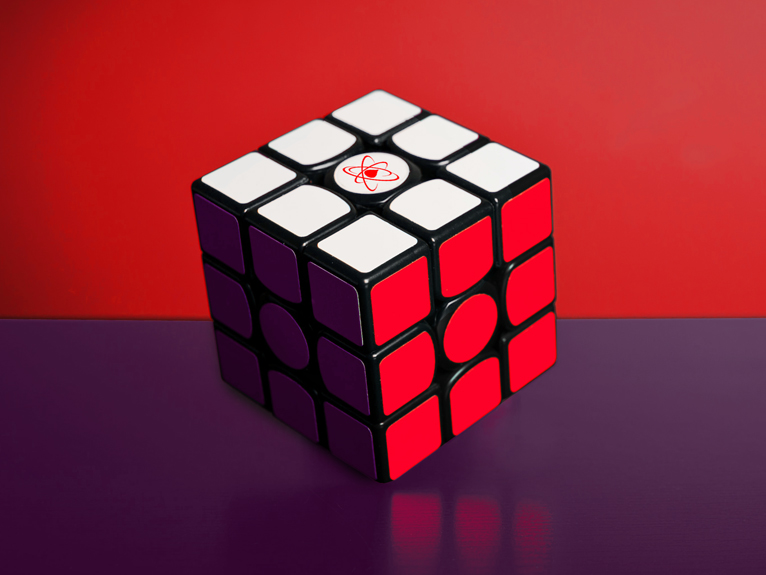 We're excited to announce that our new quiz is ready for you to download and share with your friends and family, whether it's online or by a socially distanced outdoor get together, it's time to get your thinking caps on. 
During this challenging time, we know a lot of fundraising events and challenges have been postponed or cancelled, which is why we've created an engaging quiz which takes players through five rounds of questions on music, film, general knowledge, food and drink, and science!
Our quiz and answer sheets are available to download on our fundraising page and if you'd like to support our vital research into blood cancer at the same time, why not donate to our cause by using our new SMS service.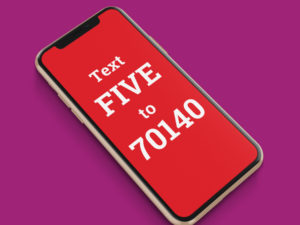 To make a £5 donation, send the word "FIVE" in a text message to 70140. We will receive 100 percent of the donation, but please make sure you ask the bill payer for permission. The donation will be added to your next phone bill, plus your standard network text charge. 
So, what are you waiting for? Virtually gather your friends and family online, don your quiz master hat and take on our new charity quiz! We'd love to hear how you get on – tweet us at @LMRUK_org or send us a message via Facebook Messenger with your photos and we'll give a shout out to your winning team. 
A BIG thank you to all our fantastic supporters who have been generously donating to our charity; whether it's in memory of a loved one, treating yourself on our online shop, or creating a birthday fundraiser on Facebook – your support has been brilliant!
Download our quiz here