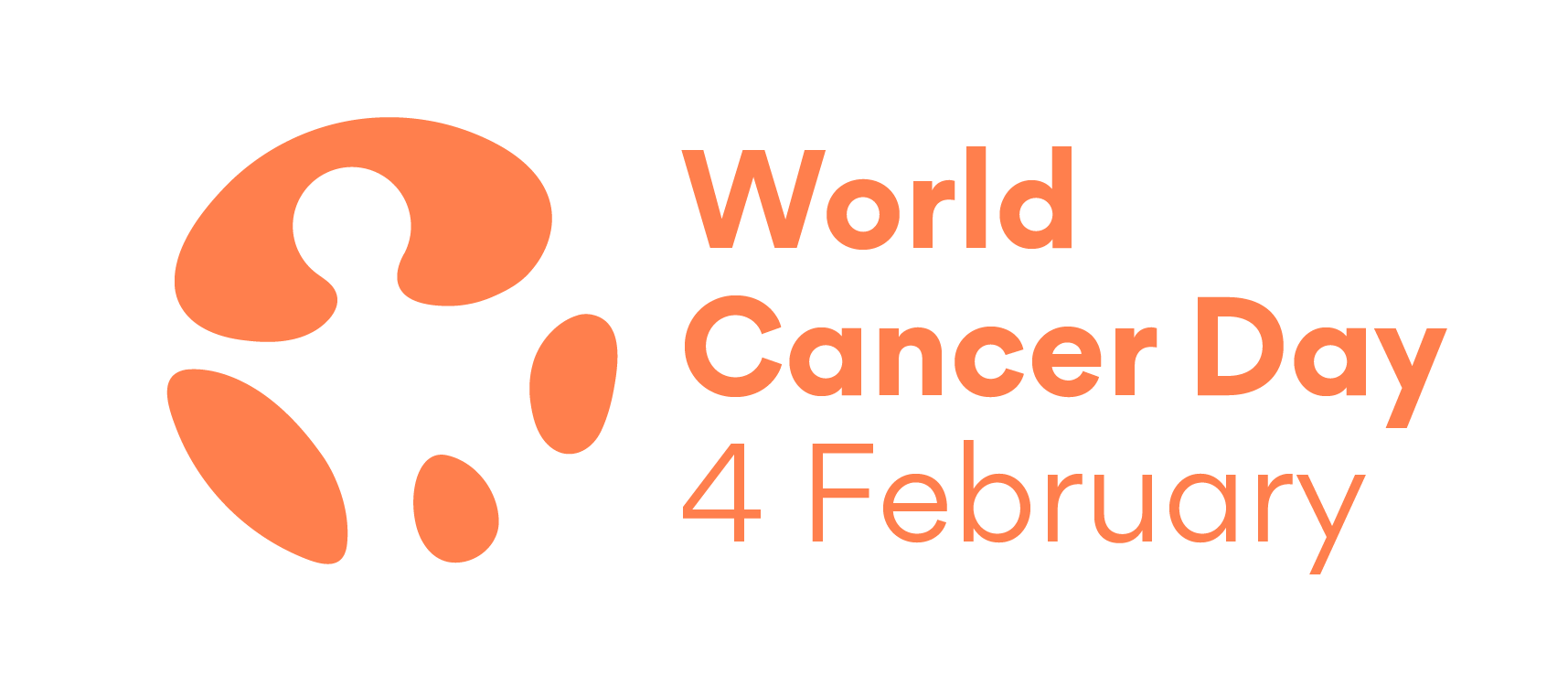 February 4th marks World Cancer Day, a global initiative led by the Union for International Cancer Control (UICC), joining together people, charities, organisations and communities to improve general understanding of the different types of cancer and the treatments available.
We're joining the conversation and helping to raise awareness of the potentially lifesaving treatments available to fight blood cancer and protect the next generation. 
Leukaemia & Myeloma Research UK was founded in 2015 with a key focus on specialising in using stem cell therapies as a more effective treatment to fight blood cancer. 
We're on a mission to raise public awareness of the signs and symptoms of blood cancer, as well as the many benefits of stem cells through investing in vital research through our Research Grant Scheme. 
We also offer expectant parents the opportunity to store their newborn baby's umbilical cord blood stem cells through our part-funded and fully-funded stem cell storage service, the Model Cell Biobank. 
Did you know?
More than 240,000 patients are living with blood cancer in the UK, the 5

th

most common cancer.

There are over 100 types of blood cancer, many of which are extremely rare. The main types of blood cancer are Leukaemia, Myeloma and Lymphoma.

 

Blood cancer is usually diagnosed with a combination of blood tests and biopsies of the bone marrow or lymph glands.

Blood cancers develop from the mutations of different types of white blood cells found in our blood, bone marrow and lymphatic system.

 

Symptoms of blood cancer can vary according to the type of cancer however, the most common symptoms include; fevers and sweats, easy bruising, bone pain, fatigue, and swollen lymph glands in the neck, armpit or groin, amongst others.

 
We need your help
We need your help to beat cancer once and for all. Support our vital work by donating today to help fund lifesaving research this World Cancer Day. 
To make a donation online or to discover all the ways you can support us, visit our website: https://lmruk.org/donate/. 
Get involved 
This World Cancer Blood Day, why not challenge yourself by taking on a fundraising activity whilst raising money for our charity. 
Try running a 5k and celebrate crossing the finish line by donating £5, or in return for a donation, host a virtual quiz with friends and family on a Friday night? 
We've produced a handy booklet packed full of fundraising ideas which you can do from the comfort of your own home. Take a look and see if you'll be inspired! Visit: https://lmruk.org/fundraising/ and click Download Pack 2.
Our work 
To learn more about our vital research, our fantastic fundraisers, or to discover our Model Cell Biobank service, visit our website: https://lmruk.org/about-us. 
Your stories 
Get inspired by our super supporters who have been busy raising incredible funds for us. Discover their stories from bake sales to endurance challenges and head shaves here: https://lmruk.org/fundraisingstories.