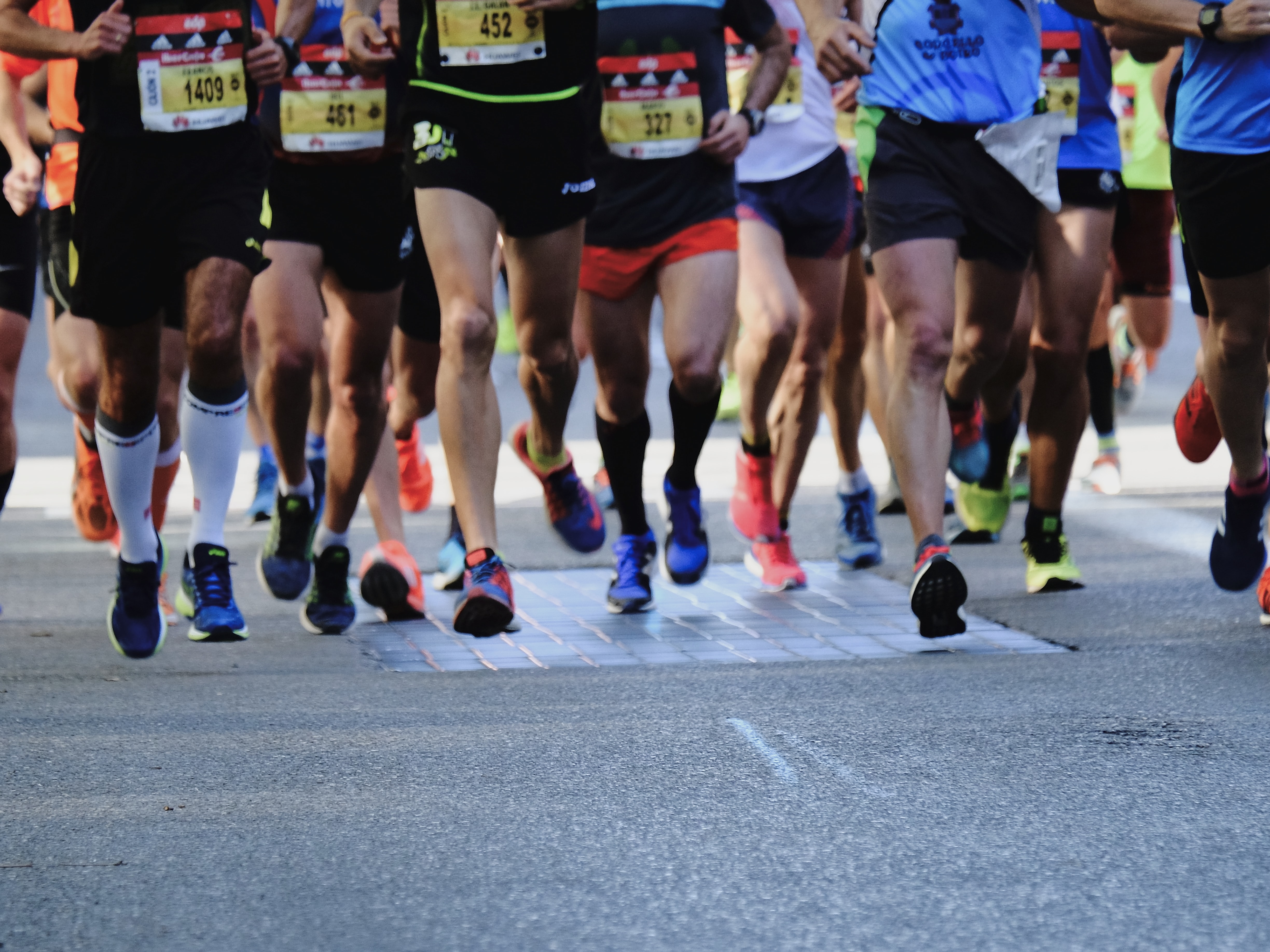 Tim Emburey, a 48-year-old Senior Care Assistant from Haslemere, a town in Surrey, is currently training for this October's Virtual London Marathon, raising money for Leukaemia & Myeloma Research UK (LMRUK).
The Virtual London Marathon took place for the first time in 2020 due to the COVID-19 pandemic, giving runners, walkers and joggers the opportunity to complete a 26.6-mile route remotely.
Tim completed his first marathon at this event last year, having no previous marathon experience. But he's back to take on the challenge again in 2021, juggling his marathon training around his job working with dementia patients.
Tim says: "Training is going well and I feel in good shape. As the event is virtual, you can go at your own pace and choose your own routes to explore. This year I will be walking and jogging from Putney to Guildford.
"I'd do it every year if I could, it's such a great way to raise awareness and fundraise to help others. I'm really looking forward to it."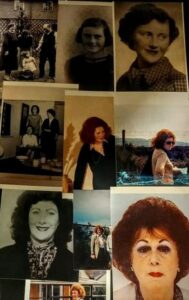 In November 2009, Tim's mum, Margaret, passed away with myeloma, having been diagnosed in September 2008. After various treatments, she went into remission in April 2009, but 5 months later the cancer aggressively returned and within 3 weeks she had passed away a
Tim adds: "She was my best friend and was always there for me. I still miss her every day, which is why I want to do everything I possibly can to help others going through a similar experience and to help find more effective treatments to beat blood cancer.
"I've previously raised money for Myeloma UK, but this year I wanted to support a broader charity to help even more people affected by blood cancer. When I read up about LMRUK, I knew that they were the perfect fit for what I wanted to support.
"Both my mum and I knew nothing about myeloma before her diagnosis, so we both had to learn together. Now I want to use everything that I have learnt to help others get diagnosed quicker.
"My friends and family have been hugely supportive and although I will be completing the challenge by myself, I know that my mum will be proudly with me in spirit. My friend and colleague, Annie, also passed away from cancer recently, so I will be doing this marathon in her memory.
"Knowing that with every step I will be helping others to beat blood cancer, will give me the motivation that I need."
If you'd like to support Tim, you can visit his fundraising page here 
Are you looking to take on a new challenge? Contact a member of our team on cs@leukaemiamyelomaresearchuk.org to find out more information on the different ways you can raise money for a great cause, or visit our website: https://lmruk.org/fundraising/.