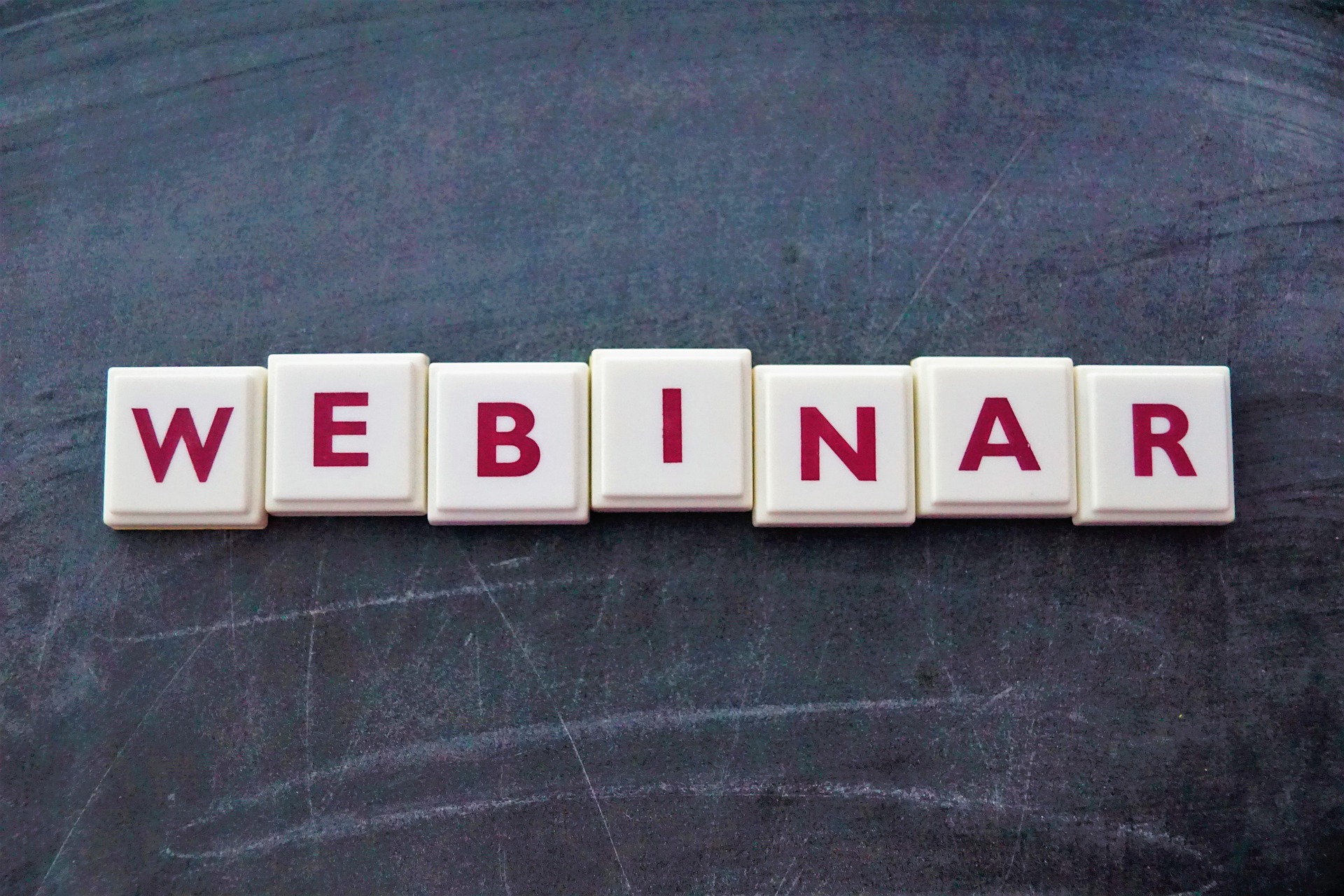 Would you like to learn more about our charity and the important work we do in the fight against blood cancer?
You can now watch our informative webinar with members of our team, including our Research Review Committee, Research Scientists and our Ambassador, who is a member of Team GB!
Our mission is to prevent people dying from blood cancer through more effective treatments using stem cell therapies. We invest in vital blood cancer and stem cell research through our annual grant scheme.
This year, Biomedical Sciences Lecturer and Leukaemia Researcher, Dr Rhys Morgan has been awarded funding to carry out novel research into cell signalling abnormalities in leukaemia cells. During the webinar, Dr Morgan explains how dependent research scientists are on public funding and charity grants to continue finding new treatments for blood cancers and how the funding from our grant scheme will make a huge difference.
Our Research Review Committee is made up of a selection of scientists each with their own specialism when it comes to blood cancer research. Dr Paul Hole, a committee member, explains how the scientists assess yearly applications for funding and provide guidance to ensure the application chosen relates to stem cell research.
Olympic snowboarding athlete, Zoe Gillings-Brier is a proud Ambassador for our charity. During the webinar, Zoe encourages expectant parents to consider banking the cord blood from their baby's umbilical cord in case they, or another family member, need the stem cells in the future. The cord blood stem cells can help treat life-threatening diseases such as blood cancer as well as sporting injuries, of which she has had many!
Zoe and her husband banked the cord blood stem cells from both their daughter and son's umbilical cords, and she wants to continue using her profile to raise awareness and the benefits of cord blood banking to potential parents.
Our team members Dr Joanna Tilley and Kate Williams provide insights into our corporate partnership opportunities that help to secure funding for lifesaving research. We're also joined by Shantelle Taylor, a passionate fundraiser who shares how she's been helping to raise funds for the charity after her Grandad passed away from acute myeloid leukaemia in 2020.
To watch the full webinar, click here.