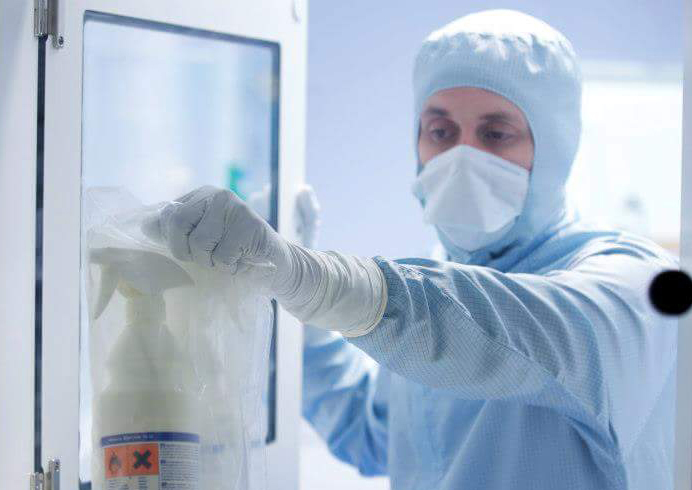 Research Strategy
Leukaemia & Myeloma Research UK have funds available to distribute in aid of research into blood cancers and stem cell therapies. Apply for a research grant and join us in fighting blood cancer.
Research Grant application
Leukaemia & Myeloma Research UK offer research grants to those who uphold our primary objectives: to benefit the public to protect and promote the health of the public, in particular by research into the nature, causes, diagnosis, prevention, treatment and cure of leukaemia and myeloma, including the development of research into practical applications for the prevention, treatment and cure of leukaemia and myeloma and to provide information and raise public understanding of such matters.
The Trustees at Leukaemia & Myeloma Research UK recognise that a limited amount of funds are available to distribute each year. The Trustees' current funding priorities are to advance understanding of stem cells and how they can be used to treat blood cancer patients, particularly through stem cell transplants.
The research grant application process is now closed.
Apply for a research grant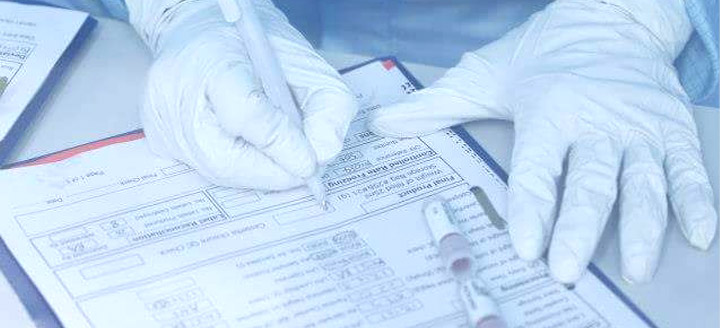 Join the research review committee
Our research review comitee (RRC) comprises one Trustee and at least 4 scientists appointed by the Trust Board.
Scientist members of the RRC are volunteers appointed for a three-year term that may, at the discretion of the Trust Board, be extended for a further three years.
The current scientist members of the RRC are:
Dr Paul Spencer Hole, Senior Research Scientist. Has been engaging in academic research at Cardiff University and extends his experience in a clinical-stage biopharmaceutical company.
Dr Rhys Morgan, Lecturer in Biomedical Sciences in Department of Biochemistry and Biomedicine, at the University of Sussex.
Dr Claire Seedhouse, Associate Professor within Division of Cancer and Stem Cells, University of Nottingham. She is Principle Investigator and research group leader in Blood Cancer at the University of Nottingham.
Dr Joseph R. Slupsky, Reader in Department of Molecular and Clinical Cancer Medicine, University of Liverpool. He is Principal Investigator of the Liverpool Blood Disease Biobank and Academic Lead University of Liverpool Technology Directorate Cell Sorting and Flow/Mass Cytometry Facility.
Apply to join the committee