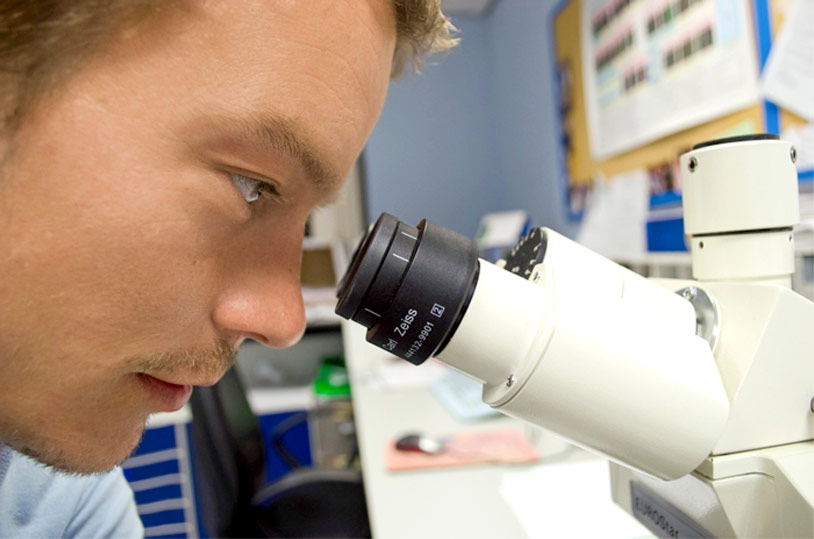 Leukaemia & Myeloma Research UK wants to prevent people dying from blood cancer through more effective treatment in the future. We are willing to fight blood cancer regardless of how long it might take.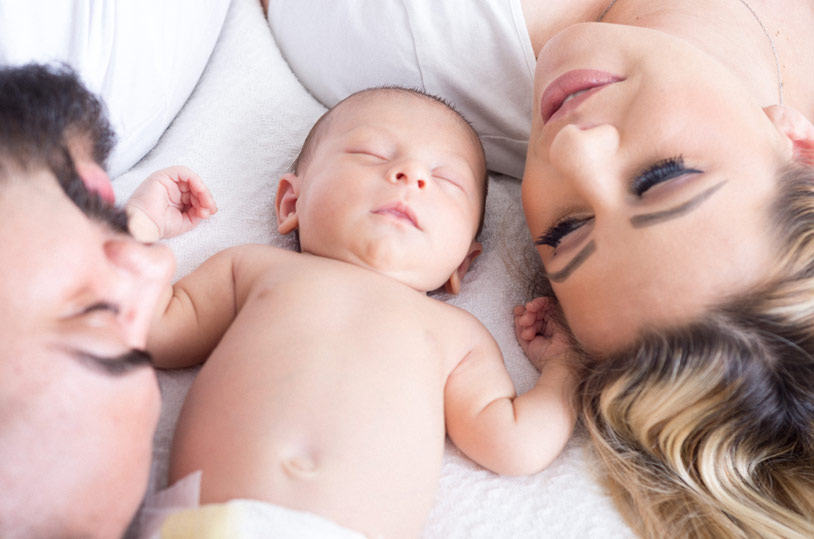 Collect and store your baby's cord stem cells at birth for future potential life-saving treatments.
Blood cancer & stem cells
Leukaemia & Myeloma Research UK is aiming to become the UK's leading charity in supporting efforts to combat the three major types of blood cancer affecting hundreds of thousands of people. The work we do helps fund vital stem cell research and raises awareness of stem cell therapies.
Learn more about our research and the science behind what we do.
Cord blood banking
Model Cell Biobank is the UK's first umbilical cord blood stem cell storage service provided entirely free of charge for qualifying families. Safely store your baby's cord blood for 25 years in case they, or another member of the family, needs it in the future.
Learn more about the Model Cell Biobank and apply for the cord banking service.
Get involved
You can support us today in hundreds of different ways from donating funds and goods, to hosting or participating in exciting  fundraising events. Each donation we receive helps us further our research into stem cell therapies and raises awareness of our cause.
Learn more about ways to support Leukaemia & Myeloma Research UK and the work we do.