Coffee and cakes raise smiles and funds!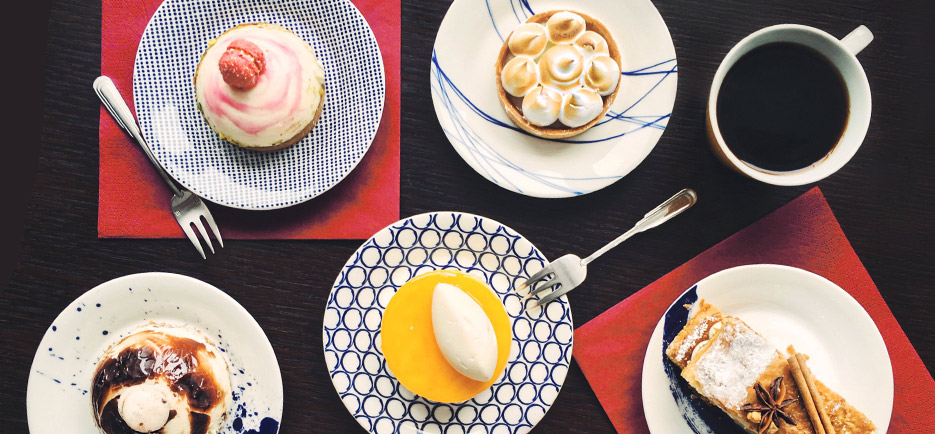 Coffee Mornings are a simple (and delicious) way to raise funds for Leukaemia & Myeloma Research UK, and organising one is, well, a piece of cake.
Family, friends and colleagues will be very keen to sample the delights you have on offer, washed down with a warm coffee and cheery conversation. Plus knowing that all the money being raised will help fund Leukaemia & Myeloma Research UK's efforts to combat blood cancer and support those affected will definitely be the cherry on top.
Start Organising Your Coffee Morning
Here are the steps you should follow to get your Coffee Morning planning off to great start. Firstly, download our handy checklist to make sure you have everything covered.
Finally, on our Fundraising page you'll find a purple box titled 'Ready To Get Started?' which will walk you through the last steps to setting up your Coffee Morning fundraiser.
Thank you for choosing to support Leukaemia & Myeloma Research UK. We hope your Coffee Morning is a great success!