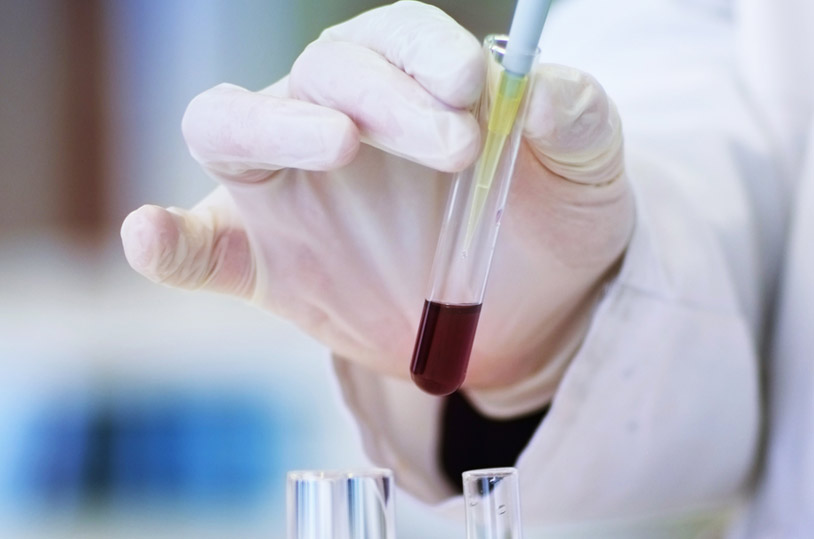 Got a question about the charity or our Model Cell Biobank Service? Try our FAQs page.
If you still need help, all the contact information you'll need is below.
We are working hard to prevent the spread of coronavirus and, as a result, we now have an extremely
limited number of staff available to answer your calls.
Please do not call our customer service team unless it is urgent.
Here is how you can contact us instead: 'Send us a message' or 'Request a call-back'
or 'Online Chat' or 'Voice mail'.
Answers to most questions can be found in our FAQs here
We are monitoring the situation closely and we will keep everyone updated of any changes through our website.
Sorry for any inconvenience this may cause, thank you and stay safe.
Bag collection been missed?
Please don't leave voicemail regarding non-collected bags. Instead please send an email to bags@leukaemiamyelomaresearchuk.org with your full address and we will arrange collection from your house.
Our newsletter
Interested in receiving our email newsletter?
Want to update your communication preferences?
Manage your subscription settings here.
Newsletter settings