Win up to £25,000 supporting Leukaemia & Myeloma Research UK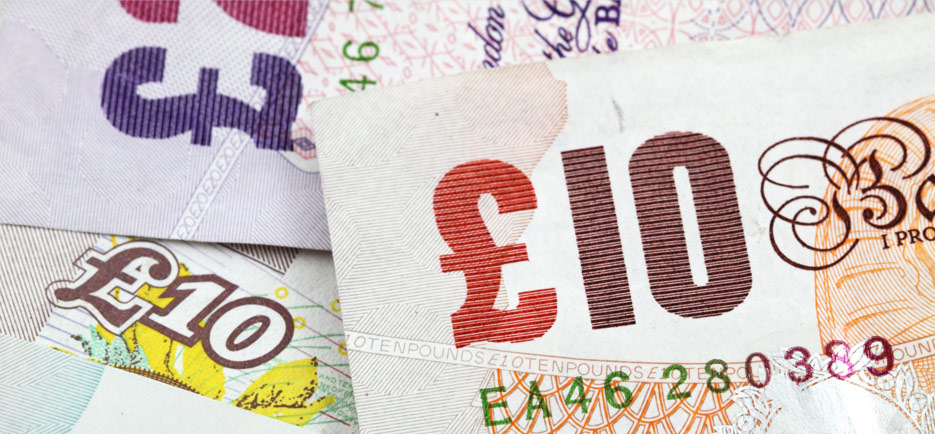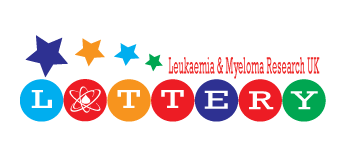 Want to help fund the work we do at Leukaemia & Myeloma Research UK and put yourself in with a chance to scoop a huge cash prize? Play our new Lottery and you could be taking home up to £25,000.
Unity lottery, provided by our partner Sterling, allocates you with a six digit Unity Lottery number for as little as £1 per week. The number remains yours for as long as you wish to keep playing and you can purchase more numbers if you wish. Every Saturday, the lucky winners are selected at random and prize cheques are issued and posted directly, so there is no need for you to claim. You must be 16 or over to enter. Winners have to match 3, 4, 5 or all 6 digits of the winning number in the correct place in the sequence. The top prize is £25,000. More details on prizes are available on our Lottery page.
To play the lottery sign up online or call 0370 050 9240.