About Leukaemia & Myeloma Research UK
Origins
Leukaemia & Myeloma Research UK was founded in 2015 when one of the Trustee's families experienced a family bereavement. The Leukaemia & Myeloma Research UK charity was established to tackle cancer of the blood. Our vision is to be the leading UK blood cancer charity specialising in stem cell therapy. We actively support stem cell research into blood cancers, raise awareness of stem cell therapies and offer a free stem cell storage service for qualifying families, which we call Model Cell Biobank.
Have a question?
If there's anything more you'd like to learn about Leukaemia & Myeloma Research UK, fundraising for us, donating to us, or our Model Cell Biobank service, please visit our FAQs page.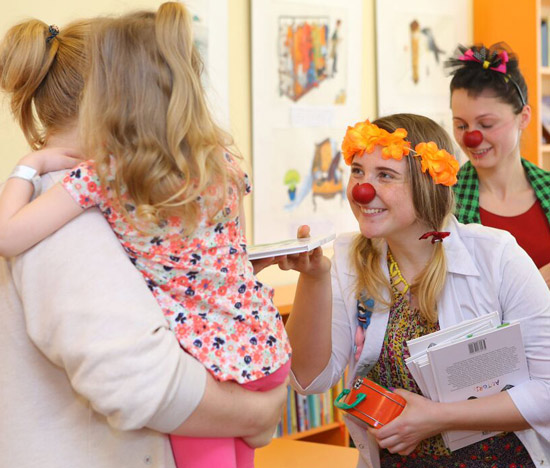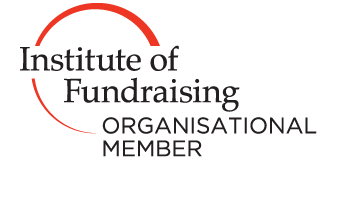 We are proud to be members of The Institute of Fundraising
The Institute of Fundraising is the professional membership body for UK fundraising. Our mission is to support fundraisers, through leadership, representation, standards-setting and education, and we champion and promote fundraising as a career choice.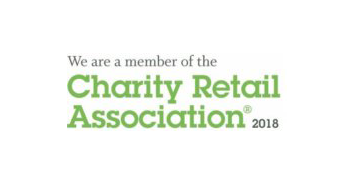 We work to:
Influence and monitor legislation and regulations that affect charity retailing.
Promote the benefits of charity retailing to the environment, the community and to charity.
Be the major source of expertise and up-to-date information on issues affecting the charity retail.
Promote good practice.
Work closely with other relevant organisations to support our members.