Send your unwanted Designer clothing to Leukaemia & Myeloma Research UK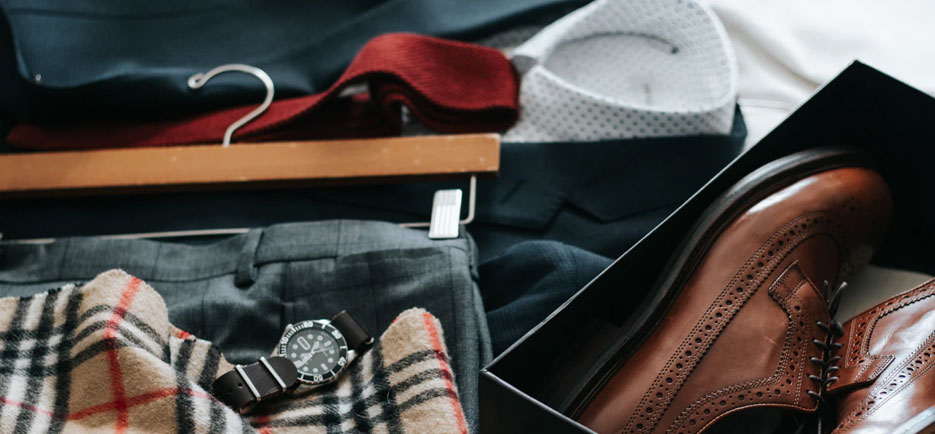 Fashion is one of the most prominent industries in the world
We all like to have good quality designer clothes in our wardrobes. Over time we stop wearing them and just leave them to collect dust. Such items would be invaluable for our charity. Our online charity shop now has a section of designer clothes, which would be more attractive to generate more funds.
We are grateful for all the donations and hope you can support us in this new venture by donating high street fashion and designer brands, e.g. Vivienne Westwood, Burberry, Dolce & Gabbana, Alexander McQueen, Armani, Hugo Boss & others.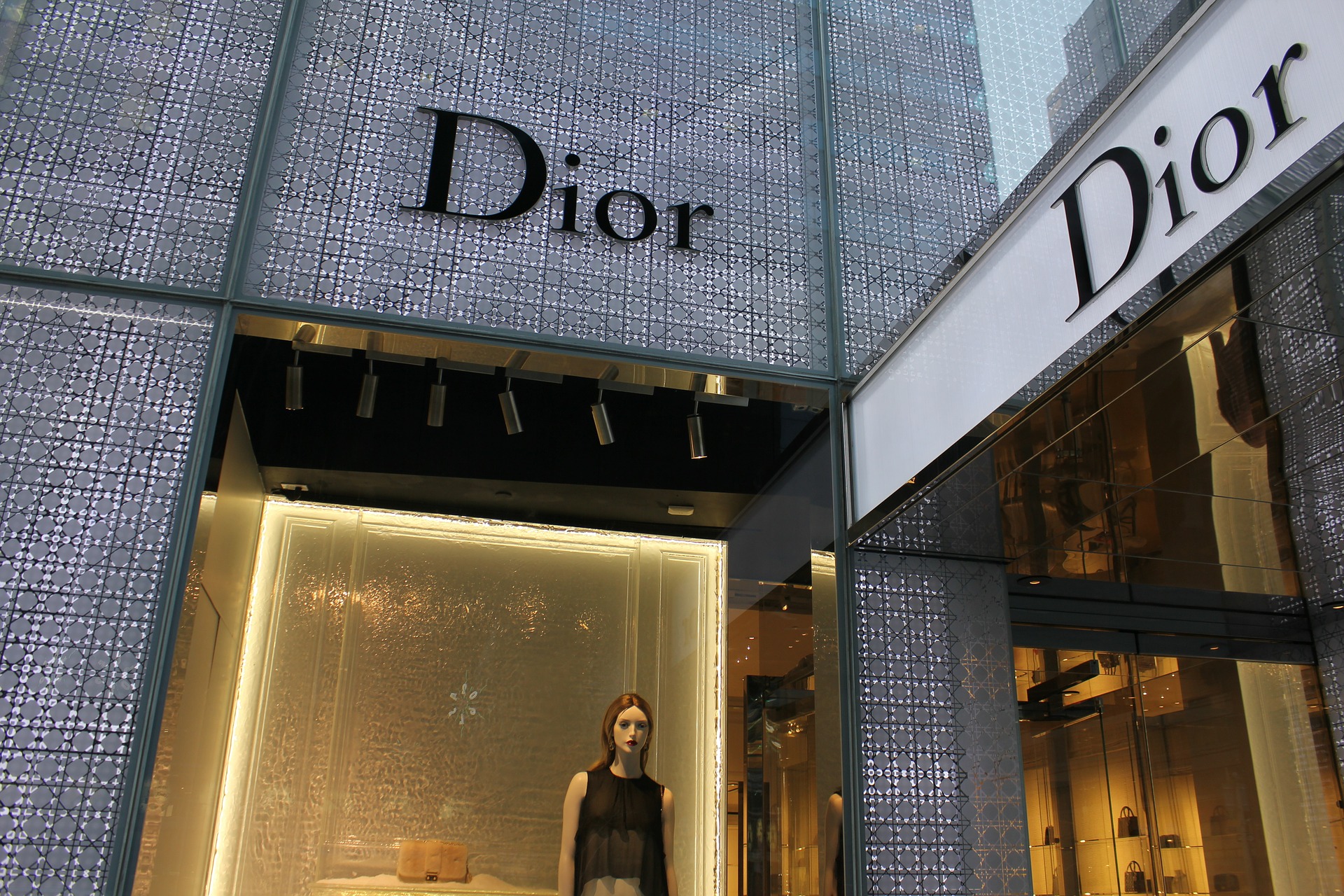 Designer brands are our best seller and our biggest fundraiser.
Premium brands will sell quickly for a good price
High street brands are also in high demand but only if they are new or in excellent condition
Supermarket and lower end high street items
Please note that we are unable to accept underwear, swimwear, baby or children's clothes
We would gratefully accept:
– Good quality, dry, clean clothing
– Paired, clean undamaged shoes
– Handbags and accessories
– Toys in good and working condition
– Jewellery
– Cosmetics and Perfume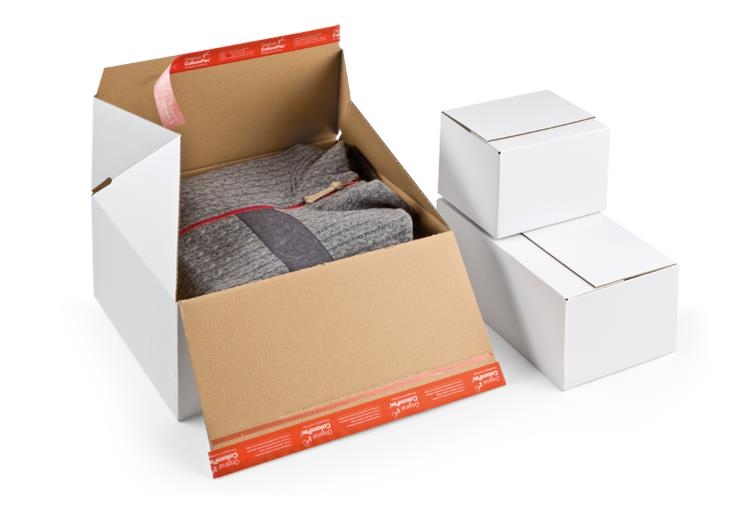 1. Fill up
2. Return
3. Relax
Please complete the
form below
and we will send you a box and a free postage sticker for you to attach to the box and take it to the post office.
Thank you for supporting our charity.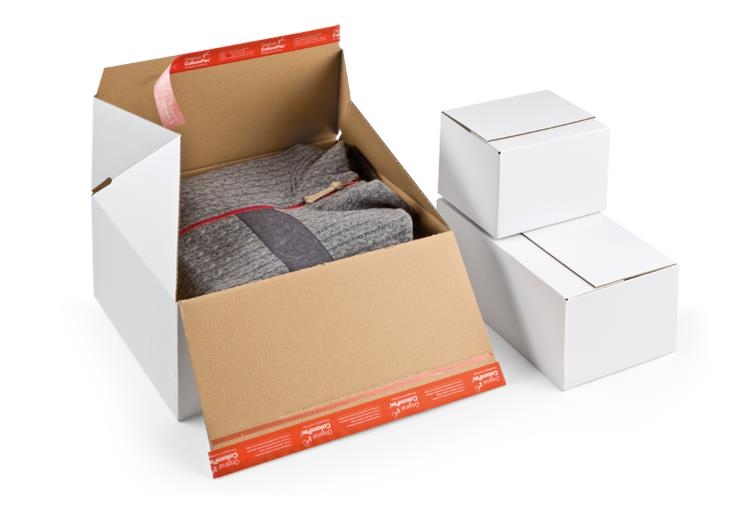 Request a postage box
Complete the form below to request your Designer Clothes postage box