A wonderful way to remember a loved one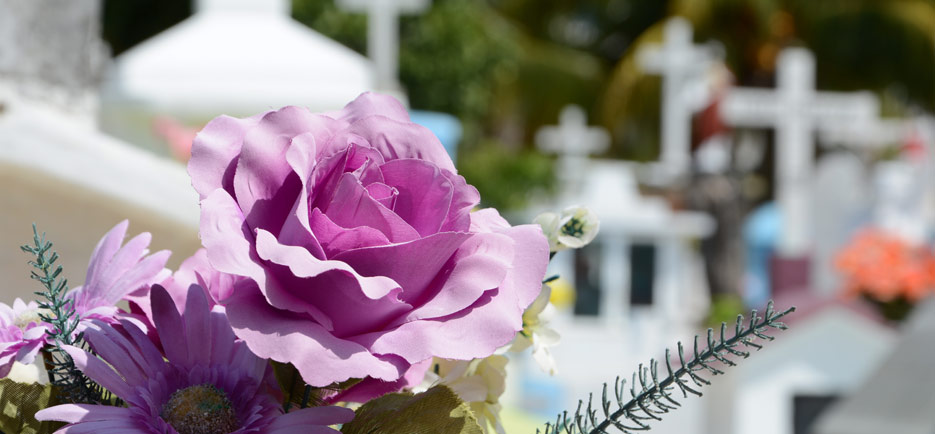 Thank you for considering a donation to our charity in memory of your loved one. Donations are essential to allow our charity to help beat blood cancer and to continue our ground-breaking work. Making a donation in memory is a great way to honour your loved one in a way that also helps others through our work.
There are a number of ways that you can donate in memory of your loved one:
Donate online
Donating to Leukaemia & Myeloma Research UK online is easy. Click the button below to get started.
Donate by cheque
You can send a cheque to Leukaemia & Myeloma Research UK made payable to:
Leukaemia & Myeloma Research UK
Unit 127
North Mersey Business Centre
Woodward Road
Liverpool
Merseyside
L33 7UY
Please remember to include your contact details so that we can thank you.
Collect at a funeral
Many people choose to collect donations at a funeral, sometimes as an alternative to flowers. It can be a wonderful way to remember your loved one; by funding our vital work to help others beat blood cancer. Your Funeral Director will gladly help you with this, and any funds raised can be sent by cheque (see Donate by cheque on this page for details).
Fundraise in memory
There are many ways that you can help fundraise in memory of a loved one. You might wish to undertake a serious challenge and raise sponsorship or by holding a coffee morning, cake sale, fete or other local event. If you would like to know more about these opportunities, and how we can support you with advice, merchandise and guidance, please visit our fundraising page or email us.