Clothing and Items Collected by Leukaemia & Myeloma Research UK
Donated clothing collection service for the Merseyside area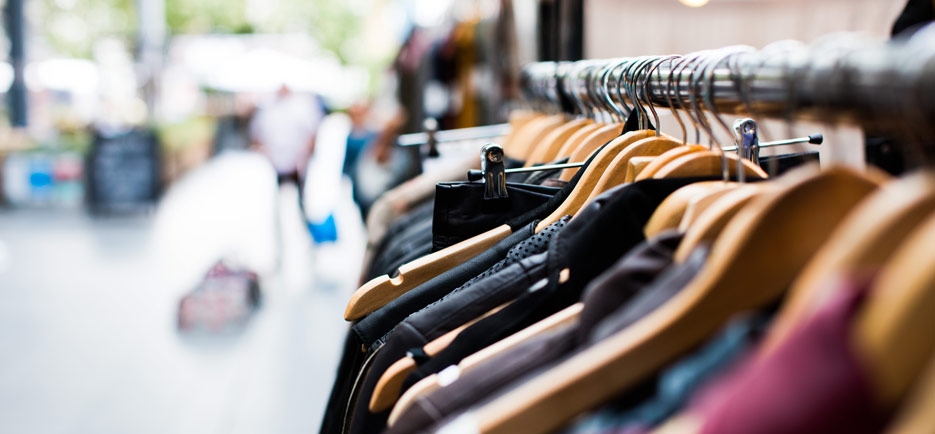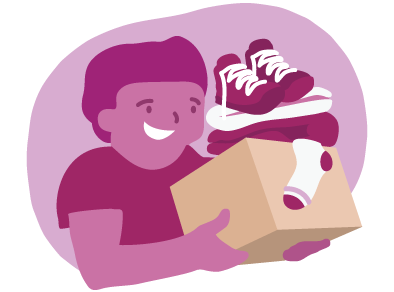 1. Fill your boxes and bags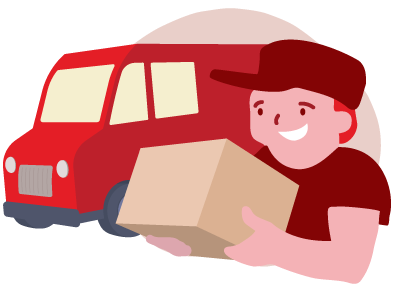 We are pleased to announce a new way for you to help support our work – instead of putting old clothes in the bin, or taking them into town to find a charity shop, we will collect them from your home, on a day convenient to you, and ensure they are put to good use!
Whilst we hope to expand this service in the future, initially this service only works in the Merseyside area. If you are unsure if you are in these areas, fill the form in and we will let you know if we can collect.
It is preferable that you have at least 4 bags that need collecting. If you don't have enough, it may be worthwhile asking friends or family members if they have any unwanted clothes or toys they would also like to donate.
On the collection day, please leave your bags outside so that they are clearly visible to our drivers.
If this is not possible, leave us a note below detailing the exact location of your items.
Merseyside Area
We will be in your area on Thursdays:
Liverpool (L/PR postcodes) between 8am and 11am
Wirral/Chester (CH postcodes) between 11am and 1pm
Warrington (WA postcodes) between 1pm and 3pm
Wigan (WN postcodes) between 3pm and 5pm
We kindly ask you to donate:
– Good quality, dry, clean clothing
– Handbags & accessories
– Toys in new & working condition
– Paired, clean undamaged shoes
– Costume Jewellery
– Cosmetics

By donating goods you can ensure that others benefit in two ways. First, we are able to sell them through our
online shop
at a fair price so that others can buy them and make good use of them. Second, every penny we make from the sale supports our charity and our valuable work.
Clothes are sold on our e-store.
Fill in the Collection Form
Complete the form below to arrange your goods donation collection