Fun on the green to raise funds for charity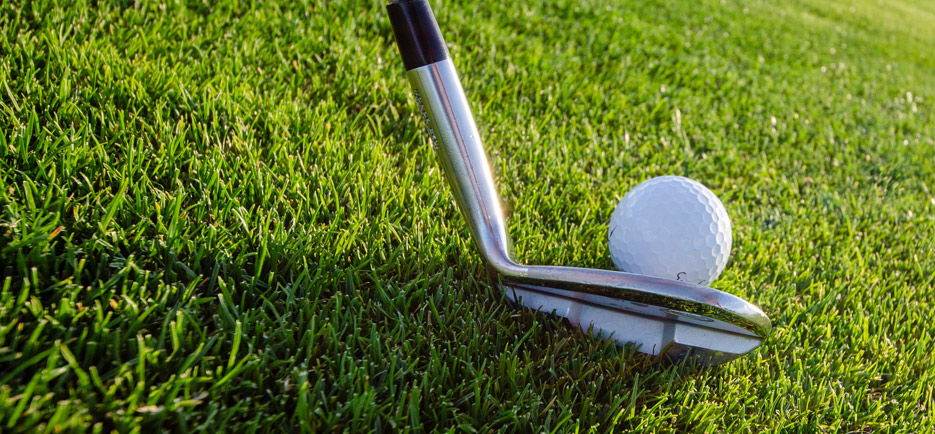 Organising a charity golf day
Are you a keen golfer? Are you looking to raise money for charity and do something that you love at the same time? If yes then a golf charity days is a great option.
Planning your event
A well organised golf day is all in the planning!
You will need plenty of time to organise the event. Organising the event on your own can be hard work. You may want an events committee to help with your sponsorship of the event, fundraising, and logistics on the day.
Make sure you choose a date that does not clash with other club events or community events.
Decide what type of event you are organising, there are lots of different types! Scramble, Longest day of golf (4 rounds in one day), Stableford, medal and stoke play are some of the most popular but decide what is right for you club and it's players.
Fundraising ideas for on the day
How will you raise money on the day? There are lots of ways to do this;
Getting sponsorship for holes -ask local businesses to sponsor holes, they add their branding to the event in return.
If you are producing a programme don't forget to ask businesses if they would like to advertise in it.
Sell Mulligans – always popular can be sold on the day or in advance
Prizes for nearest to the pin, longest drive, lowest adjusted score are all ways to get everyone involved on the day.
Raffle – these can take place at the end of the day or if you are hosting a evening dinner after the meal.
You can also have donation envelopes on the tables for your guests which we can provide for you.
Promoting the event is crucial!
Make sure you advertise your event well in advance;
To all your club members, make sure you have posters in the club house
Family and friends
To the local community outside, through the local newspapers or magazines, posters, and possibly local radio
Sell as many tickets in advance as possible
After the event
Make sure you thank everyone involved in your fundraising day;
The golf club
All of your amazing volunteers
Your sponsors and of course your guests!
Please do let us know if you are organising a golf day for our charity. We can supply you with some information about our charity for your guests. We would love to know the reason why you have chosen our charity. Please contact us on 0800 368 7309 or email us at cs@leukaemiamyelomaresearchuk.org
Finally, on our Fundraising page you'll find a purple box titled 'Ready To Get Started?' which will walk you through the last steps to setting up your Charity Golf Day fundraiser.
Thank you for choosing to support Leukaemia & Myeloma Research UK. We hope your Charity Golf Day is a great success!