Take part in a sky dive fundraising event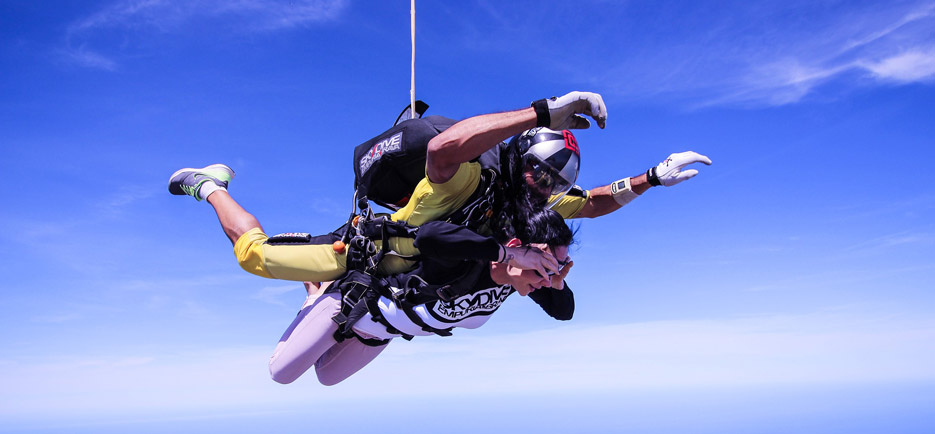 One of the most unparalleled and unforgettable challenges to conquer is a sky dive from 10,000 ft above the Earth. Thrill-seekers like you can raise funds for Leukaemia & Myeloma Research UK by taking part in one of the many sky diving opportunities across the country.
Start your sky dive experience
To begin your sky dive experience please download our information pack to learn everything you need to know, including sky diving locations, how to book your sky dive, plus the terms and conditions.
Book your sky dive
Once you're ready to embark on your exhilarating parachute free-fall you can book your place on the plane!