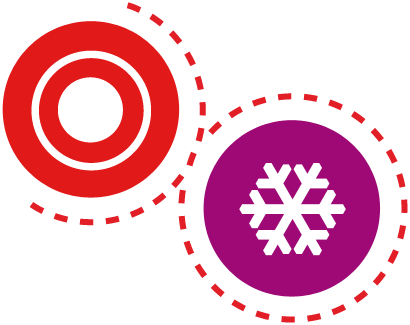 Today is the start of Blood Cancer Awareness Month, an annual event running throughout September that helps to raise awareness and educate people on the signs and symptoms of blood cancer.
We're joining this important conversation by asking our followers across  Facebook, Twitter and LinkedIn "Why I'm helping to beat blood cancer" and "How I'm helping to beat blood cancer".
If you'd like to share your reasons for joining the fight against blood cancer, then head over to our social media pages and let us know – we'd love to hear them!
We'll also be sharing blood cancer statistics and facts, and shining a light on some of our fantastic fundraisers who are going above and beyond to support our vital work.
To help you get a better understanding of what blood cancer is, we've produced an informative overview answering your frequently asked questions, have a read here.
Or if you'd like to find out more about our charity and the vital work we do, then keep your eyes peeled for our webinar coming soon!
To stay up-to-date on our latest news, awareness days, or to hear about our fundraisers and blood cancer patients sharing their diagnosis and treatment journey, sign up to join our mailing list here.