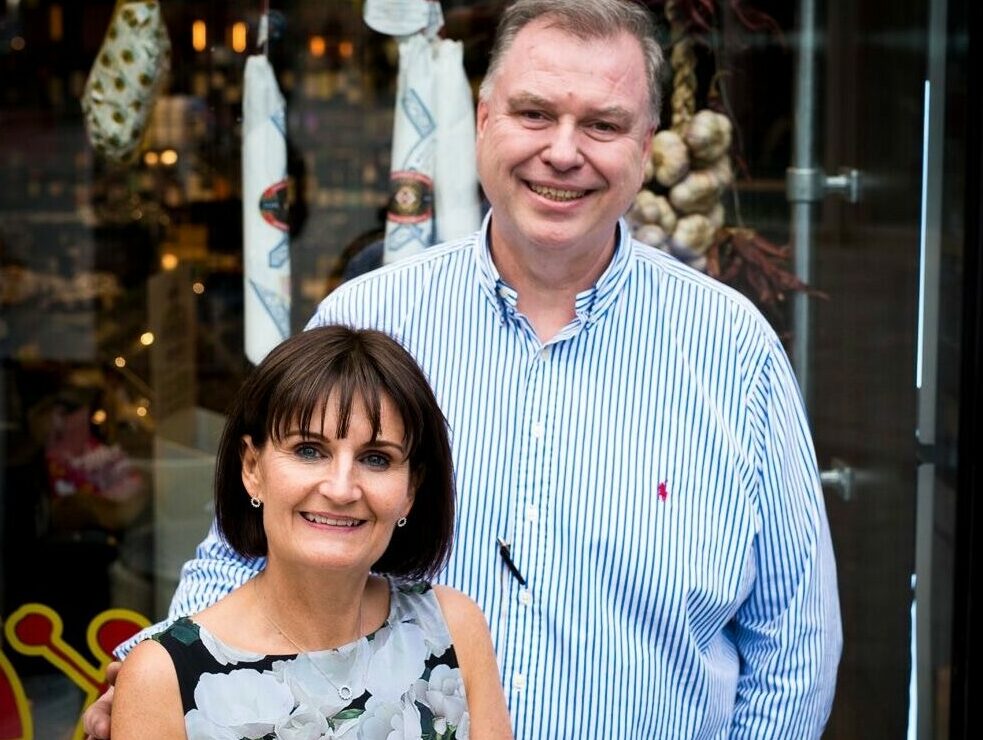 Restaurant owners, Elaine and Peter Kinsella have raised an impressive £15,000 in three months for Leukaemia & Myeloma Research UK (LMRUK), West Lancs and Merseyside Myeloma Support Group (WL&M Myeloma) and the Liverpool Haematology Patient Support Group following Elaine's myeloma diagnosis last year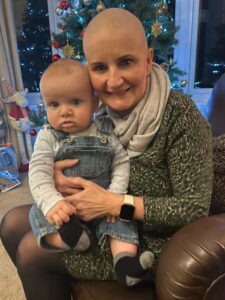 Elaine, 57, was diagnosed with myeloma following a routine blood test in January 2021 after undergoing treatment less than a year before for thyroid cancer.
Following initial treatment at Arrowe Park Hospital in Wirral in October 2021, Elaine had a stem cell transplant at The Clatterbridge Cancer Centre in Liverpool. To support her recovery, she was encouraged to join the WL&M Myeloma Support Group and whilst recovering, she started planning ways she could fundraise to give back to those who helped her throughout her treatment.
From October to January 2022, Elaine and Peter who have jointly run the Lunya restaurant in Hanover Street, and Lunyalita on the Albert Docks for over 12 years, invited customers to add an extra pound onto their bill which went into a charity donation pot with the promise of the final fundraising total being matched by the couple. 
Over the three months, £7,500 was raised from generous donations and with their personally matched donation, bought the final figure to £15,000. This fantastic sum has been split and donated to LMRUK, WL&M Myeloma and the Liverpool Haematology Patient Support Group.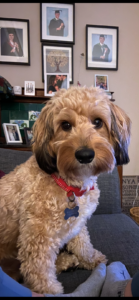 Elaine Kinsella said: "We are so thankful to all our customers and friends who have donated money. Now that I am in remission and on the road to recovery, I can't wait to get back into the restaurants and see everyone again. In the meantime, I'll be resting, walking Churros our 18-month-old Cockapoo and enjoying time with my family and grandson, Luke who was born in June last year."
Dr Joanna Tilley, Operations Director at LMRUK said: "We are incredibly thankful to Elaine, Peter and their customers who have raised a significant amount of money to support the potentially lifesaving stem cell research we invest in to find better treatments to fight blood cancer once and for all. We work closely with the WL&M Myeloma Support Group and know how important donations like these are so that they can continue providing vital support to their members."
For the next 3 months, Elaine and Peter will continue to raise money for Clatterbridge Cancer Centre in Liverpool and they have committed the business to carry on fundraising for other charities close to their and their customers' hearts.
To discover all the ways you can fundraise for our charity, click here. https://lmruk.org/fundraising/.