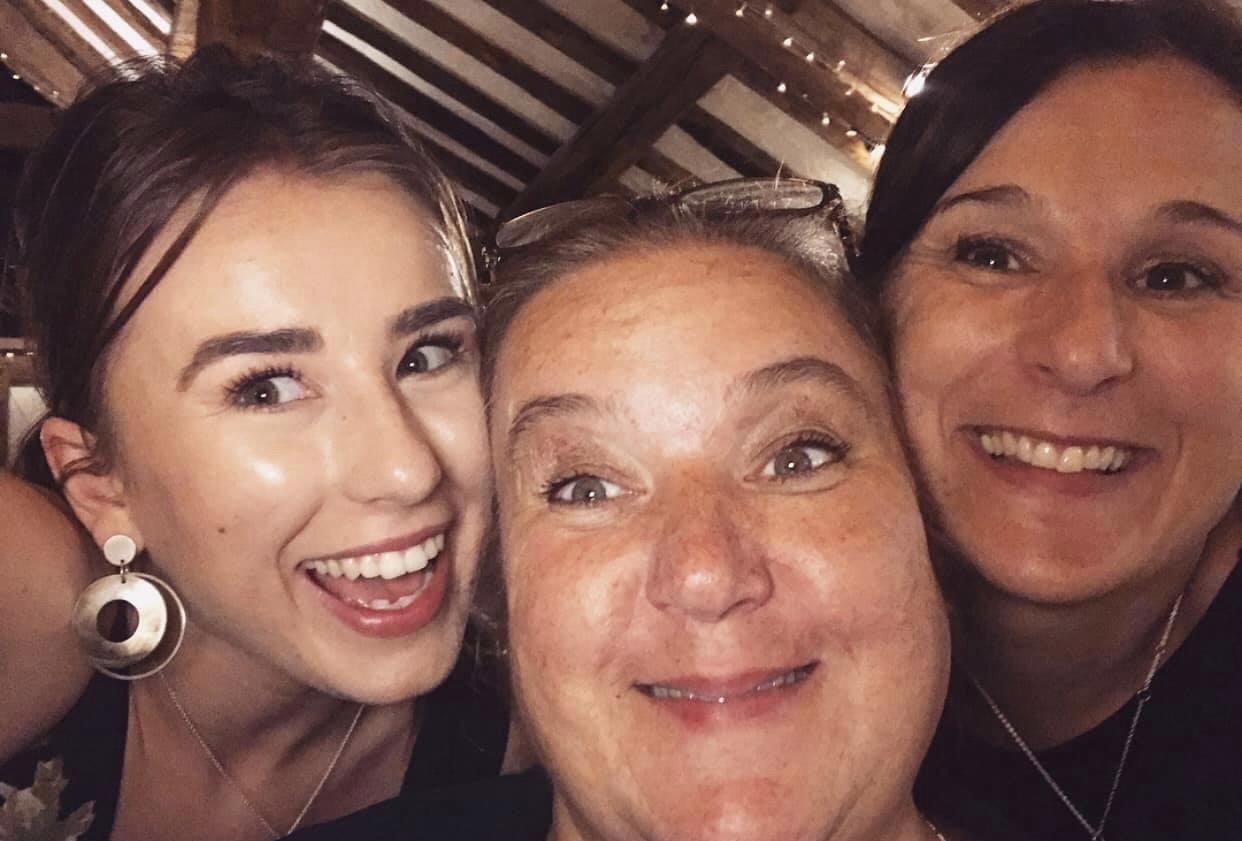 Lucy Bycroft, 23, is in training for a half marathon in aid of Leukaemia & Myeloma Research UK – and on behalf of a very special relative.
Lucy, a Pharmaceutical Account Manager, from East Sussex will be running the Royal Parks Half Marathon in London on October 9th for her aunt, Louise Smart who is undergoing chemotherapy after being diagnosed with multiple myeloma.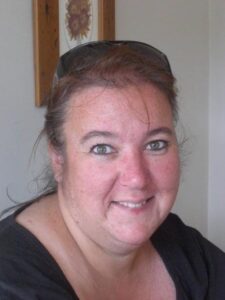 Lucy describes 54-year-old 'Aunty Lou' as her 'second mum' and 'the most generous lady who is kind, caring and vibrant'. She said that as her aunt was unable to have children of her own, she doted on her and her sister Hannah, 21, "She treated us like her own children and was always spoiling both of us, particularly when we were little."
"I wanted to do this run in honour of her and as my way of giving something back so that hopefully a cure can be found for this awful, aggressive disease."
Louise, who was diagnosed with MGUS a number of years ago, fell ill with pneumonia earlier this year. She struggled to get better and then started to experience serious back pain. The pain became so bad her fiancé, Roger, who had been caring for her at home, along with an ambulance, took Louise from her home in East Sussex to Redhill Hospital in Surrey at the end of May, where doctors discovered she was suffering with kidney failure.
Further tests were carried out which also revealed particularly aggressive multiple myeloma that had seriously affected two of her spinal discs.
Following the diagnosis, Louise was moved to St Helier Hospital in London, where she could receive specialist help with the blood cancer and is currently undergoing chemotherapy, as well as kidney dialysis.
"We just have to wait and see how the chemotherapy goes, but with having that, as well as a lifetime of dialysis treatment, she's absolutely shattered, bless her. There are good days and bad days," said Lucy.
"That's why I wanted to do something for her, but also to support a smaller cancer charity, who is perhaps less well known. I hadn't heard of LMRUK before my aunt's diagnosis and the larger cancer charities tend to already get a lot of support."
Lucy, who has already surpassed her £500 fundraising target, has been busy training for the Royal Parks event, mixing up 5km and 10km runs, as well as doing long walks.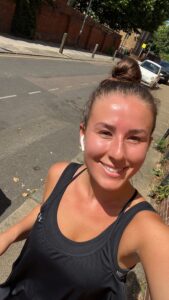 Launched in 2008, its 13.1 mile route takes in London's famous landmarks, along with four of the capital's Royal Parks – Hyde Park, The Green Park, St James's Park and Kensington Gardens.
"I was a good runner at school, but more sprinting, not really long-distance running. I am just trying to stay as active as I can by doing a little bit of everything exercise wise," Lucy added.
We would like to wish Lucy the very best of luck for her upcoming half marathon and if you would like to donate to her incredible challenge, you can follow this link to her JustGiving page: https://www.justgiving.com/fundraising/lucy-bycroft1999