Apply for Model Cell Biobank Service
To apply you need to complete and return our application pack which you can request either calling our customer care line on 0800 368 9540 (Monday- Friday 9am-3pm) or completing the form below. Your application will be reviewed by the Charity who will decide if you are eligible for the service.
Request your Application Pack Form
Complete the form below to request your Application Pack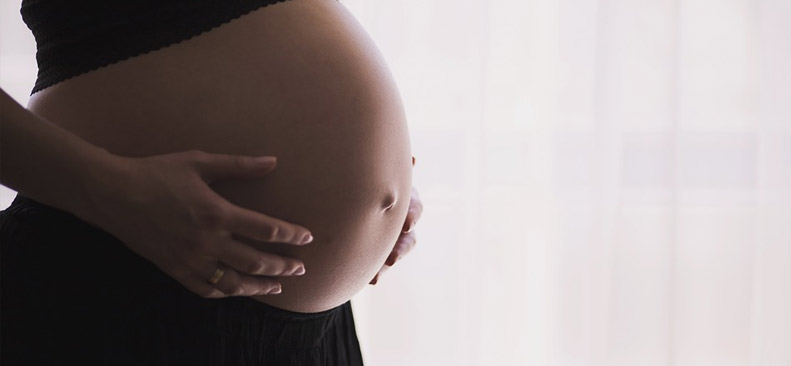 Our charity offers a fully funded umbilical cord blood banking service to anyone who is;
in receipt of Housing Benefit or Council Tax Support, or Universal Credit
and meet one of the following criteria:
The stem cells from your baby, could be used to treat your baby, or another member of the family, for a medically proven treatment. A specialist's recommendation would be necessary.
there is any cancer in the immediate family.
For some conditions or diseases it is not recommended that the stem cells are collected or used to treat someone else (for allogeneic use). We will of course advise you if this is the case. If your application is accepted we will contact you to arrange to set up the service for you.
Want to learn more?