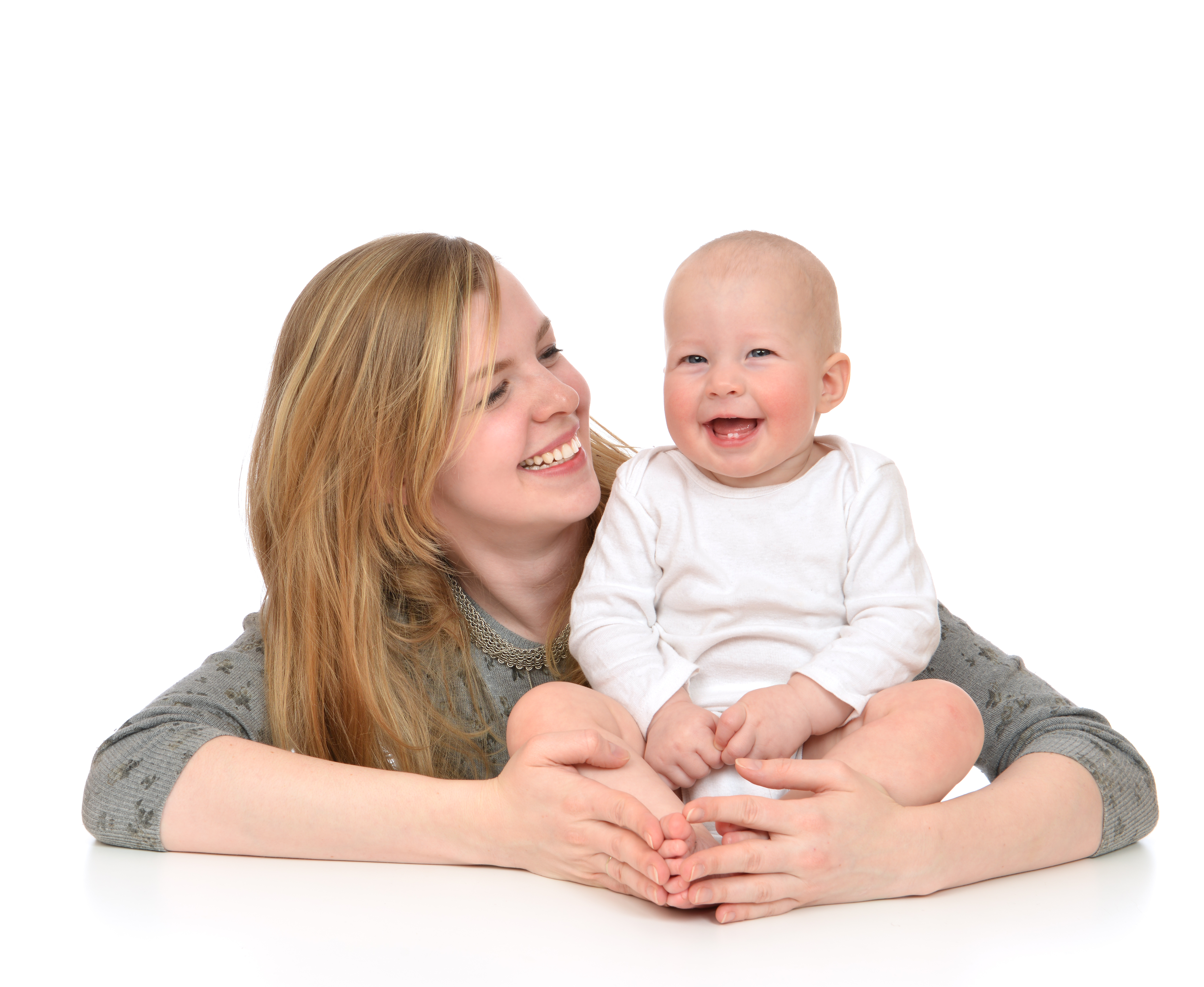 The Model Cell Biobank is the first fully-funded service for eligible families which offers parents the opportunity to store their baby's cord blood for 25 years in case the child, or another member of the family, needs them in the future. 
This is a case study from Natalia, one of the first clients of Leukaemia & Myeloma Research UK's Model Cell Biobank.
Natalia's story – I felt so guilty, I had to do something for my children 
"I am 24 years old and currently living in North West London with my beautiful family; my husband, and three children aged six, three, and six months old. 
In February 2017, while pregnant with my third child, I was diagnosed with lymphoma cancer in my neck. This was devastating news and the doctors expressed their surprise as I do not smoke or drink and live a healthy, active lifestyle. 
The cancer was low grade which meant I did not need to have chemotherapy, but I did have to have an operation to remove two tumours. 
When I found out that I had cancer I was filled with guilt for my children – I was so worried that this could be hereditary and passed onto them. 
After doing some research into my family, I sadly found out that my grandfather had died from cancer, and my auntie has also been diagnosed with cancer, confirming that there was a history of cancer in the family. I had to do something to protect my children. 
I had never heard of cord blood stem cell storage until a post came up on my Facebook page. I usually see a lot of these which I tend to ignore, however this one caught my eye asking for people who are pregnant, currently relying on benefits, and with a family history of cancer. At that time, I ticked all the boxes so I clicked to find out more, and since then this has really opened my eyes to stem cell therapies. 
Cord blood stem cell storage and transplants are very costly so many cannot afford to use this potentially lifesaving service. This would certainly have been the case for us, however Leukaemia & Myeloma Research UK's Model Cell Biobank offers a fully-funded service to qualifying families. If it wasn't for this service we would never have been able to afford to store our baby's cord blood stem cells. 
After seeing the Facebook post and contacting Leukaemia & Myeloma Research UK, we were so thrilled to find out that we qualified for the fully-funded service and signed up to get the cord blood stem cells from our third child, who I was still carrying at the time, stored using the charity's Model Cell Biobank. 
The charity was very supportive and answered all our questions making us feel completely reassured throughout the process. We were one of the charity's first clients to use the Model Cell service, so it was new for them as well. However, they were so professional throughout and their passion for helping families such as ours really shone through.
The process was really straightforward, we were sent a kit which contained all the information that we needed for the cord blood storage and collection. When we went into labour, a lovely phlebotomist came to the hospital and patiently waited until the baby was delivered. Once our beautiful baby boy arrived, the phlebotomist took a sample of cord blood to collect the stem cells, which caused no harm or pain to our baby or myself, and packaged it safely and securely for us to then take home. The next day someone came to our home to collect the cord blood and it was sent straight to be processed and stored.  
Once the process was completed, we were sent a confirmation record and further information on how long the sample is stored for and how we can retrieve the cord blood stem cells should we need them. 
I would really recommend this to any families who have a history of cancer – it is simple, easy, and only one extra person is involved for a few minutes. 
My reason for storing my son's cord blood stem cells is not for my use but for my children, all of whom should be a strong match should any of them ever need it. Ever since my diagnosis last year I have felt an enormous sense of guilt about the chance of any of my children getting cancer – it is a mother's worst nightmare. 
I am incredibly grateful to have found out about this potentially lifesaving service, and even if we don't use the stored cord blood stem cells, it is reassuring to know that they will not go to waste and will be used for research purposes. 
The stem cells can be used to treat over 80 diseases including leukaemia, lymphoma and sickle cell anaemia. The list is continuing to grow as more research is being conducted on the use of cord blood stem cells, so knowing my children have a strong head start if anything was to happen to them is a huge reassurance.
The charity has been so supportive and for any families considering using a service like this, I would recommend you visit their website to find out more information: https://www.leukaemiamyelomaresearchuk.org/."