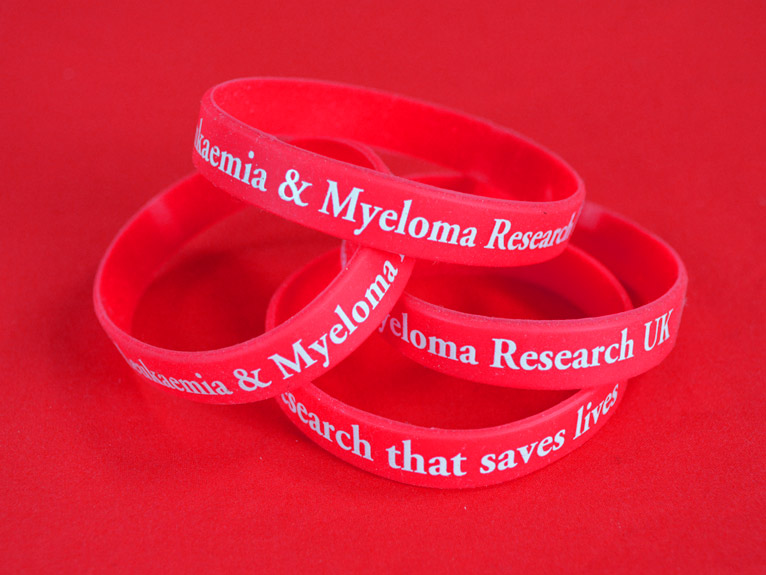 Our latest newsletter shines a spotlight on one of our inspirational fundraisers, highlights our exciting plans for World Cord Blood Day and includes statistics from our new informative blood cancer guide.
Read our November newsletter here.
If you'd like to sign up to our newsletter to receive our latest updates, click here.