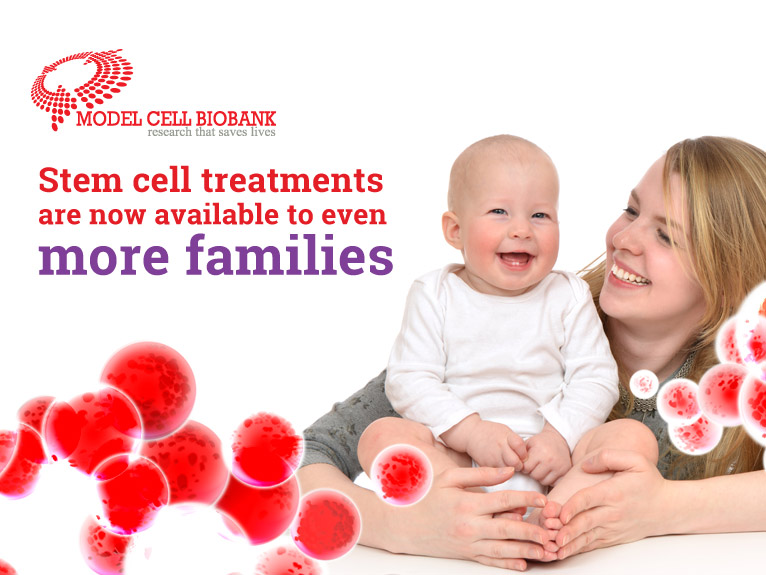 Blood cancer research charity, Leukaemia & Myeloma Research UK (LMRUK), has launched a bespoke part-funded service to support families who wish to store their child's cord blood stem cells for health reasons. 
To coincide with World Cord Blood Day (15th November), LMRUK has launched the new service which enables qualifying families to receive funding towards privately storing their baby's umbilical cord blood stem cells for future use; in particular, improving the prospects of treatment for blood cancer or a genetic disorder, as part of the charity's mission to protect the next generation from blood cancer.
The stem cells can be retrieved at any time and used for the child or another blood relative.
The part-funded service will cover a percentage of the overall cost to store the stem cells in the charity's Model Cell Biobank storage facility in Plymouth, Devon, depending on the family's eligibility, which looks at household income and whether there is a history of cancer in the immediate family.
The part-funded service has been launched in addition to the fully-funded service offered by the charity, which began in 2015.
Cord blood stem cells are currently being used to treat and cure more than 80 life-threatening illnesses, including many cancers, immune deficiencies and genetic disorders. 
Dr Joanna Tilley, Interim Operations Director for LMRUK, said: "Storing umbilical cord stem cells is not widely spoken about, but the benefits of using stem cells to fight blood cancer and other diseases and conditions are remarkable.
"Our part-funded service aims to give families who cannot afford to store their baby's cord blood stem cells the opportunity to do this, particularly if there is a family member in need of treatment or a strong history of blood cancer in the family. 
"There is a lot of uncertainty surrounding the process of extracting the cord blood stem cells, however, the procedure causes no harm or risk to the baby or the mother, it doesn't interfere with the birthing process and only occurs after your child is born. We want to help educate expectant families on the options available to them when it comes to storing their child's cord blood."
Stem cell transplants are frequently being used to treat people affected by blood cancer instead of relying on bone marrow transplants. 
LMRUK was founded in 2015 with the aim to eradicate blood cancer once and for all. Since then, the charity has established the Model Cell Biobank, an umbilical cord blood banking service which aims to help reduce the increasing number of people affected by blood cancer every year. 
LMRUK has partnered with Biovault Technical to procure, process and store cord blood stem cells. Biovault has a strong reputation for standards it applies to the storage and processing of stem cells derived from the umbilical cord and peripheral blood, bone marrow, now extending to many types of tissues for human application or transplant.
For more information visit https://lmruk.org/model-cell-biobank-service/ or call the Model Cell Biobank team on 0800 368 9540.