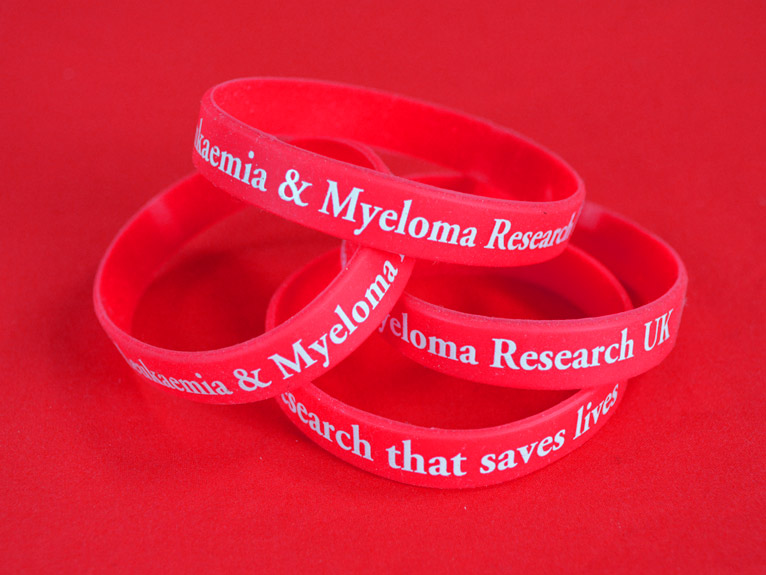 In our latest newsletter, we highlight blood cancer statistics to help raise awareness of the signs and symptoms following national Blood Cancer Awareness Month, as well as sharing our new fundraising guide bursting with ideas.
Read our talk with Dr Rhys Morgan about his role in our Research Review Committee and his valuable research into Acute Myeloid Leukaemia (AML). We also share Shantelle's story, one of our inspiring fundraisers who has been busy running virtual quizzes and an online shop to raise money for our charity.
Read our latest newsletter here.
Join our mailing list to receive updates on our charity news, events, fundraising and much more here.