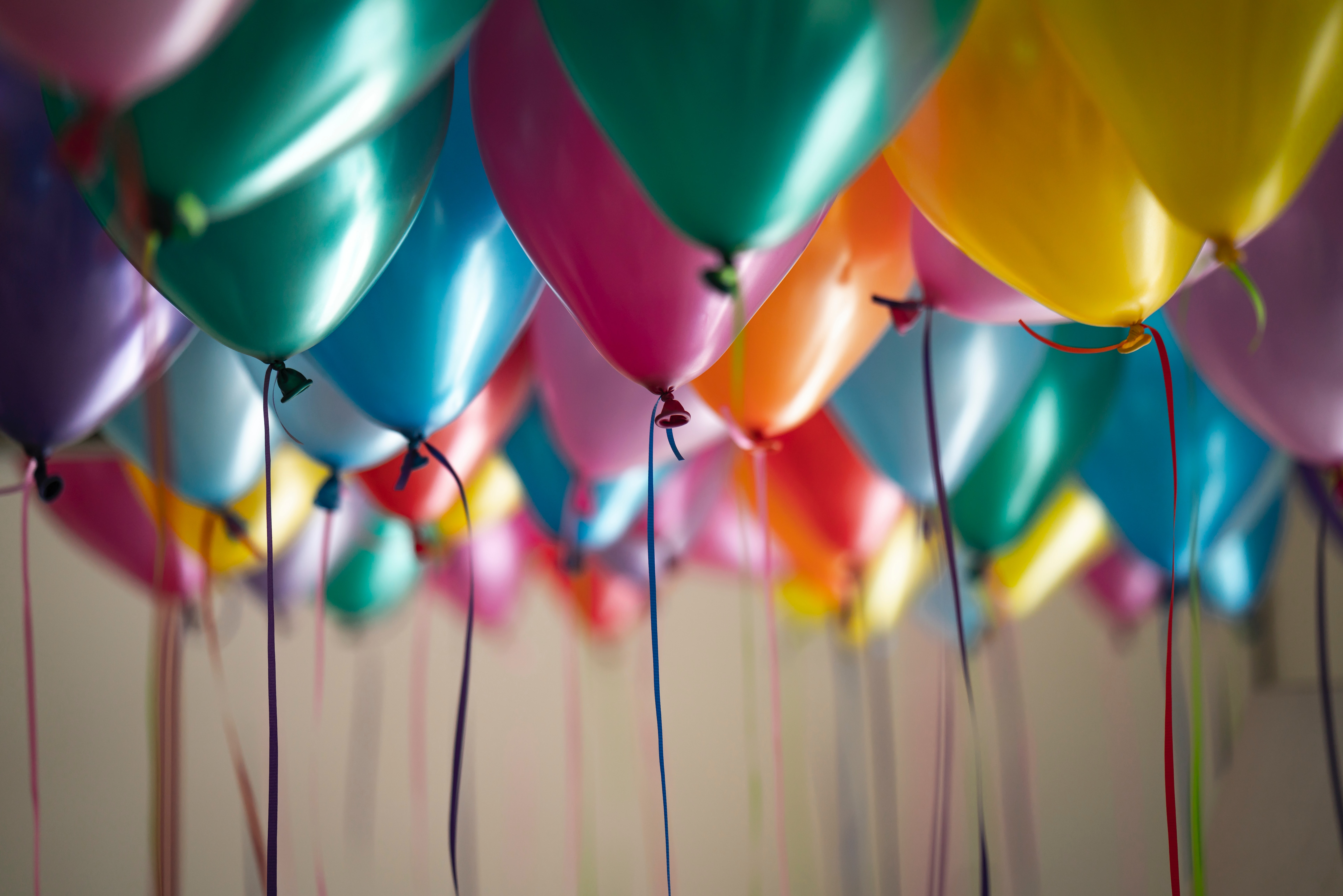 This year, our charity is celebrating its five-year anniversary! Leukaemia & Myeloma Research UK was founded in 2015 with a key focus on specialising in using stem cell therapies as a more effective treatment to fight blood cancer. 
Since launching, we've been busy raising public awareness of the signs and symptoms of blood cancer, as well as the many benefits of stem cells. We've also invested in vital research through our grant schemes and from generous donations from our fantastic fundraisers.  
We also pride ourselves on offering the UK's first fully-funded and part-funded stem cell storage service for qualifying families, called the Model Cell Biobank. 
To celebrate turning five, we've created five fun challenges for all the family to get involved in from writing a letter, to learning a new skill, or planting a seed and watching it grow! If any of our challenges don't take your fancy, then create your own or mix and match.
Take on five big challenges this October and finish by donating a generous £5 to our charity. To make a £5 donation, text the word 'FIVE' to 70140, but please make sure you have permission from the bill payer. 
Download our Big Five Checklist here.
We'd love to hear how you get in with your challenges. Send us updates and photos via Facebook Messenger or Twitter, and we'll share some of our favourites. 
Thank you!