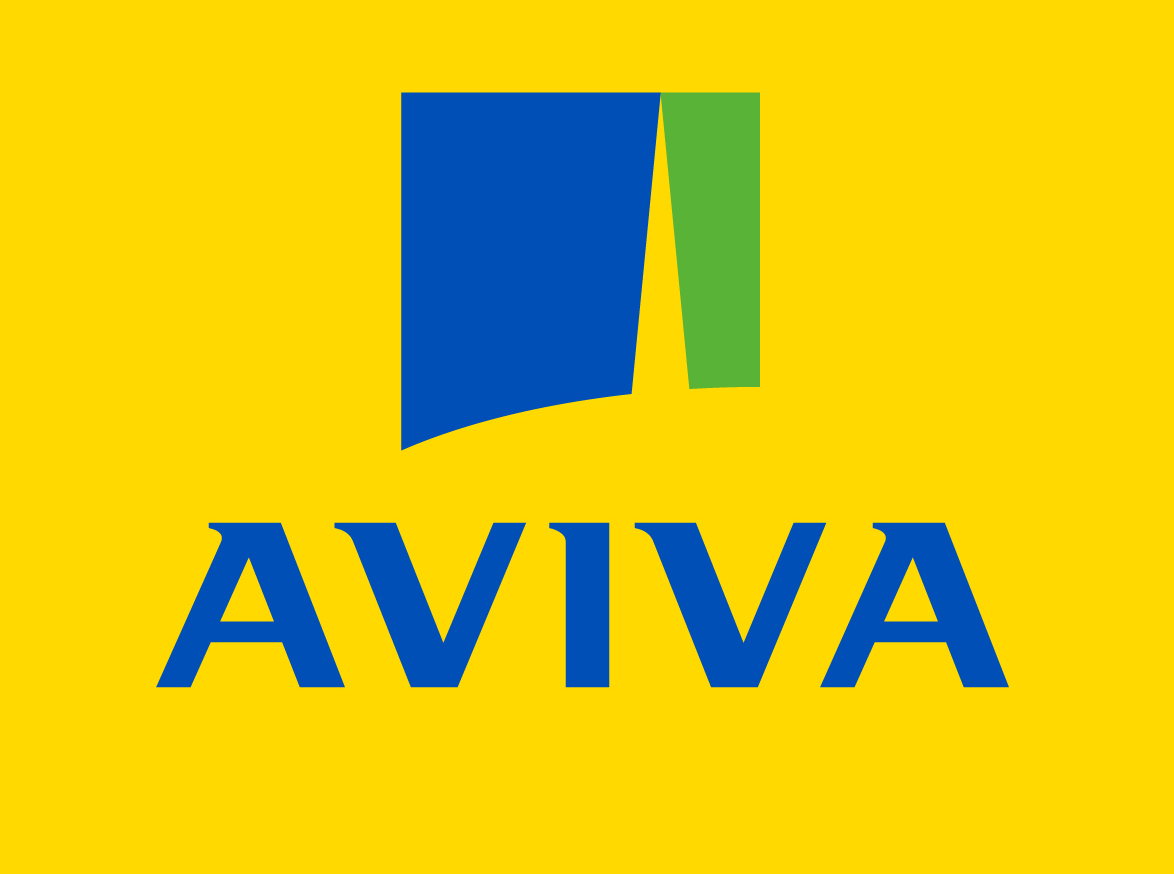 Employees at general insurer and a leading life and pensions provider, Aviva, have been making every penny count by raising over £17,000 for our charity.
Aviva's 'Pennies for Good' scheme enables colleagues to opt-in to charity donations by rounding down their monthly salary to the nearest pound. The residual amount is then added into a charity fundraising pot. 
We were chosen as one of Aviva's charities by employees across the UK, and each month we receive a generous donation to support our vital research into blood cancer and stem cell therapies to protect the next generation.
Dr Joanna Tilley, Operations Director at LMRUK said: "We've been completely blown away by the continued generosity of Aviva's employees in raising an astonishing amount of money to support the life-saving research we invest in to find better treatments to fight blood cancer.
"There are so many ways companies can support our work and fundraise for us, from £5 to £500, it all makes a difference. If anyone would like to find out more about our Corporate Partnerships, get in touch today."
Jude Brooks, Head of UK Corporate Responsibility at Aviva said: "The 'Pennies for Good' scheme is a great way for our people to make a considerable difference to charities and help to build stronger communities across the UK. Those few pennies each month certainly add up, with over £34,000 raised through the programme over the last year!
"The scheme supports people at a time of need and is a simple way to help charities take the steps needed towards a brighter future."
If you'd like to find out more about the vital research we invest in, or how your business can support us, visit: lmruk.org/corporate-partners/.