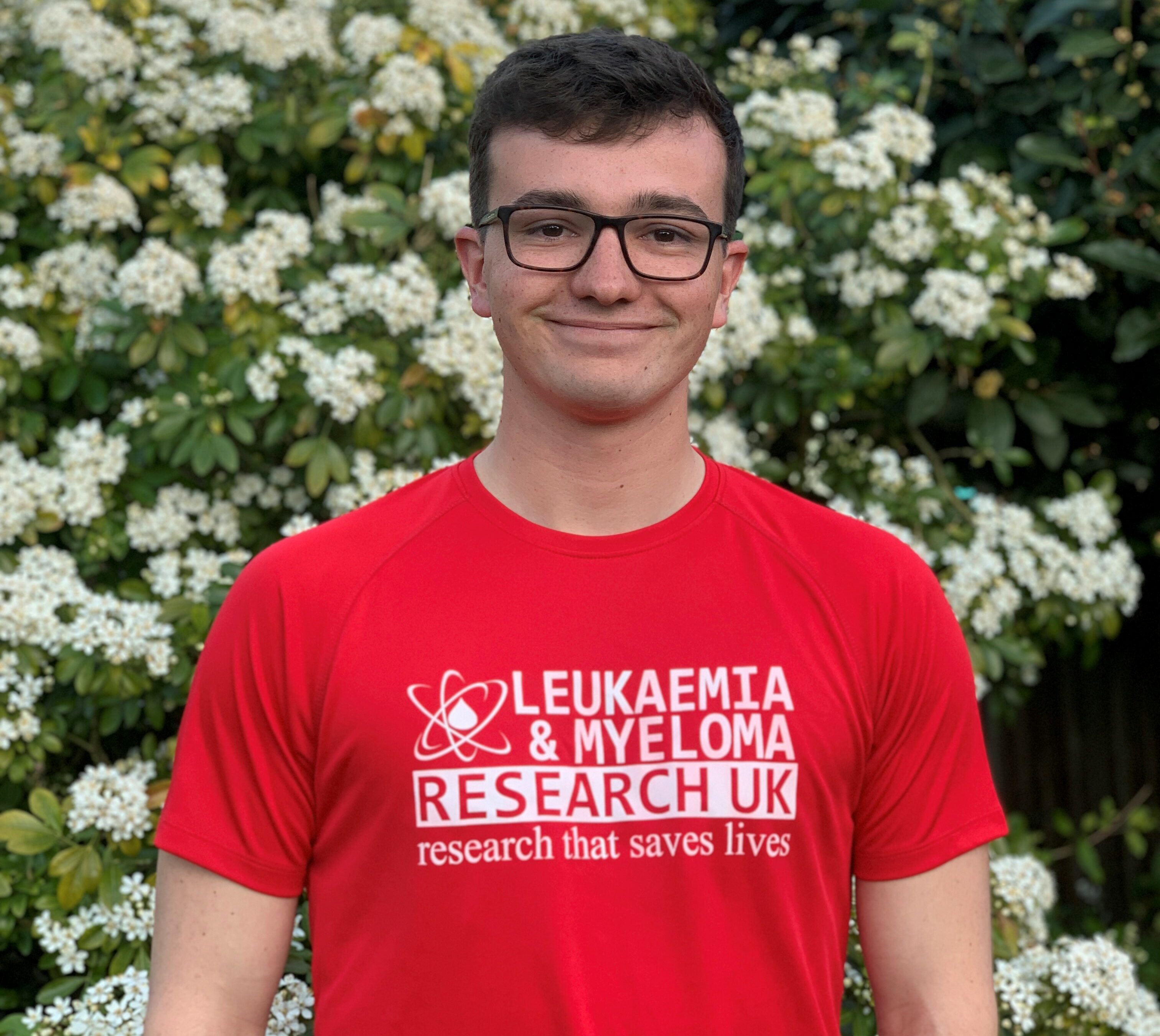 21-year-old Ben Saunders from Eastbourne in East Sussex is gearing up to take part in an epic skydiving challenge to raise money for Leukaemia & Myeloma Research UK (LMRUK), in memory of childhood friend, William Pearce.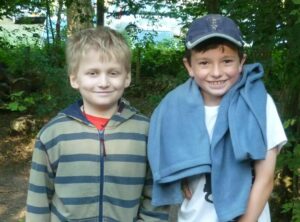 William was diagnosed with leukaemia at the age of one and was treated throughout his childhood, however he sadly passed away aged 11. Growing up, Ben and his friends took part in fundraising challenges in support of a local children's charity that provided care for William and his family during his treatment.
Ben wants to continue raising money and awareness to help beat blood cancer, so whilst completing his apprenticeship with Openreach this year to become a qualified Fibre Engineer, he has signed up to participate in the company-wide challenge, 'The Big Charity Tandem Skydive' taking place in June 2022. The challenge will see over 300 Openreach engineers across the UK safely fall from 10,000 feet over a 48-hour period to raise money for a charity of their choice.
Ben recalled William being fascinated by the military, planes and parachute operations when they were younger, so felt that taking part in the skydive in William's memory was a fitting way to remember him.
"I want to help fund research that will potentially support finding a cure for children and adults diagnosed with leukaemia. I did some reading and once I found out about the incredible research LMRUK invests in, I didn't hesitate in choosing them to fundraise for."
Ben is aiming to raise £450 for LMRUK and is already over halfway there having received generous donations from family members. "I've had some amazing donations so far and with just under two months to go, I am hoping to secure some more. Lots of my friends have promised to donate so I need to follow up with them!"
Ben's parents, Nick and Anita will join other family members and friends to cheer him on from the ground in June. Ben explained, "When I first told my parents I was taking part in a skydive my mum said, 'Are you sure want to do that?', but she's come around now, and she's really proud and excited for me." He has also received amazing emotional support from his partner, Martha in dealing with William's passing. Ben said, "Having lost a friend is still very tough, even at this age and she's been there for me through it all."
Ben's supporters will take the 140-mile trip from Eastbourne to the Salisbury Plains where the skydiving base is. "The journey to Salisbury will be a long one, so I'm pleased that I'll be travelling with friends and family who I can chat to, have a laugh with and get myself ready for the adrenaline-fuelled fall."
Thanks to his job which requires him to climb telephone poles to complete essential work, Ben has no fear of heights, "I'm feeling confident for the skydive; it definitely helps that I'll be jumping with a colleague who is a former member of the Parachute Regiment, so he's not nervous at all."
We would like to wish Ben the very best of luck for his amazing skydiving challenge later this year and if you would like to support him, you can visit his fundraising page here: https://www.justgiving.com/fundraising/ben-saunders21