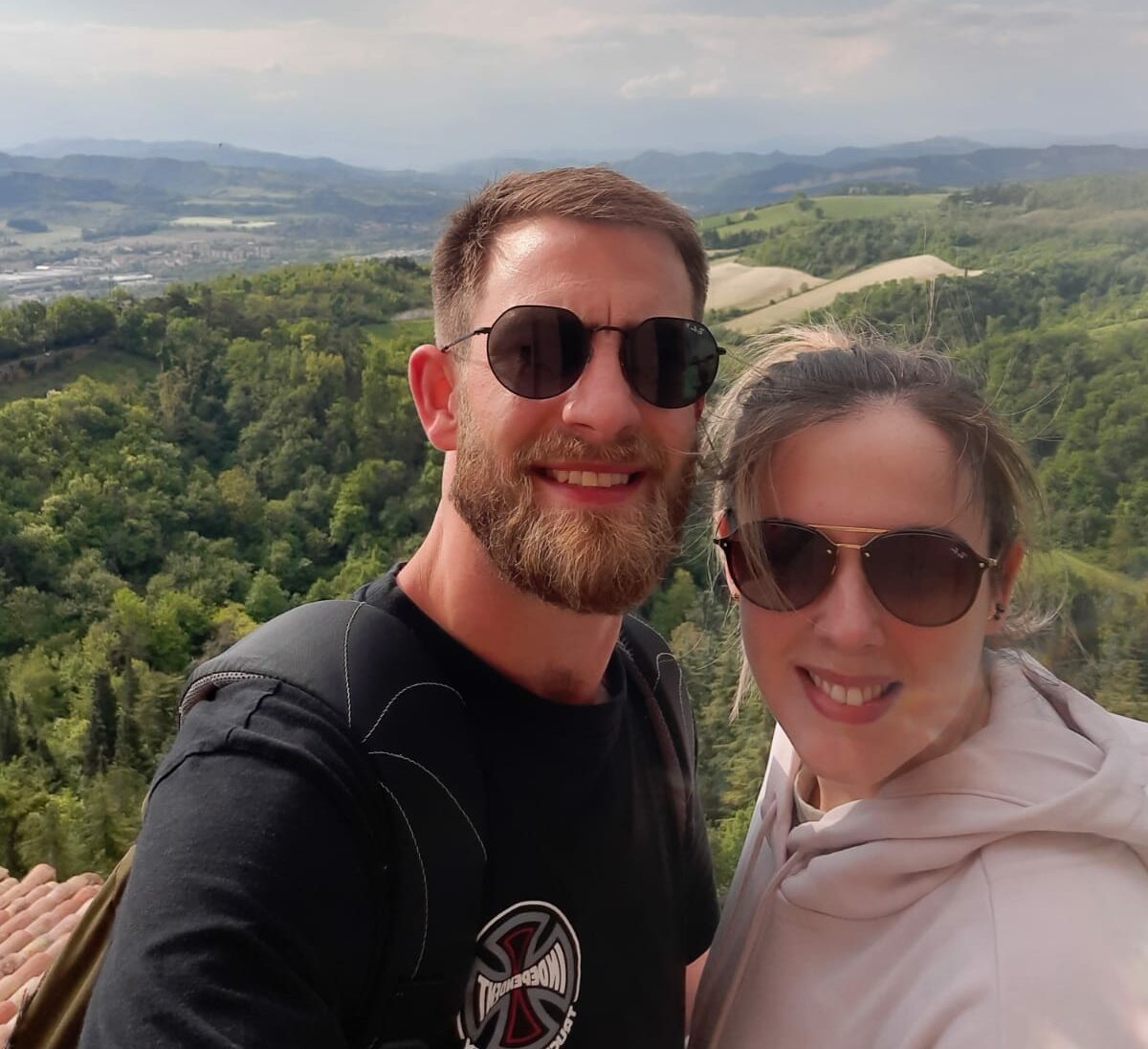 A night-time trek up the highest mountain in Wales in aid of Leukaemia and Myeloma Research UK (LMRUK) is the fundraising challenge that Naomi Robinson and Dominic Cleary from Wigan in Lancashire have set themselves.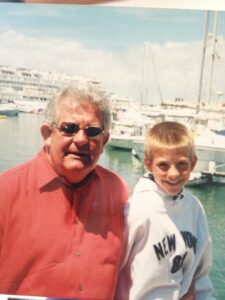 The pair are determined to succeed in the 'Snowdon At Night Challenge' to support and raise vital funds for a charity that is closeto their hearts, and in memory of Dom's father, Dennis Cleary who passed away from leukaemia in 2015 aged 62.
Dom, a joiner, and Naomi who works for an advertising agency, set themselves a fundraising target of £500 each, which they are thrilled to have already exceeded. "We wanted to do something to help those who are working so hard to find a cure for blood cancer so that other people can keep their loved ones around longer," said Dom.
Organisers of the Snowdon challenge, taking place on the 18th and 19th June, say the hike up the 1,085 metres peak will test participants' physical and mental limits. In total, it's eight hours of trekking over 21km of uneven terrain, reaching a height of 975 metres – but without the help of daylight on the way up!
"Dom likes to walk a lot and gets out with his dog Lola, but I'm just not an 'outdoorsy' person," admitted Naomi. "We have been out on a few long walks locally and on a recent holiday to Italy, we did a steep uphill walk to Basilica de San Luca in Bologna. That was quite tough, but reaching the top was worth the effort and the views. Hopefully all those walks will stand us, and particularly me, in good stead for the Snowdon trek."
The 'Snowdon At Night' Challenge is described as the perfect event for those of an adventurous spirit or who have completed a previous trek and want to push themselves further. Participants are supported every step by experienced, first aid trained mountain leaders from the starting point in Llanberis, in the heart of Snowdonia National Park to the summit. 
The challenge begins with a safety briefing and then the trek will get underway shortly before midnight, following a route using the Llanberis footpath. It's expected that they will reach the top at sunrise where they will celebrate with a hearty breakfast brunch before descending via the same footpath.
"We're both a little bit nervous, I think overcoming the tiredness will be challenging and as it is so dark, not knowing how far you have been, or have to go, will be quite difficult too," said Dom. "We are determined to make it though. We have had so much support from family members, particularly my mum Kay and sisters Kate, Jennie and Alice. Our friends have been great too, not only with donations, but spreading the word about the challenge."
More than anything, the couple are determined to succeed to honour Dennis's memory. Dom explained, "He was a strong, well liked family man with a big personality and was very well known and respected in the area. He had a lot of time for people and even now, more than seven years after he passed, I'm regularly approached by people who knew him, and they always have a fond memory or kind word."
After the Snowdon hike, the couple don't have any immediate plans for another fundraising challenge but have said they might carry on trekking. "You never know," said Naomi.
Everyone here at LMRUK wish both Dom and Naomi good luck on their trekking challenge. If you would like to donate to the couple follow either of these links to their JustGiving pages: https://www.justgiving.com/fundraising/dominic-cleary1 or https://www.justgiving.com/fundraising/Naomi-Robinson14