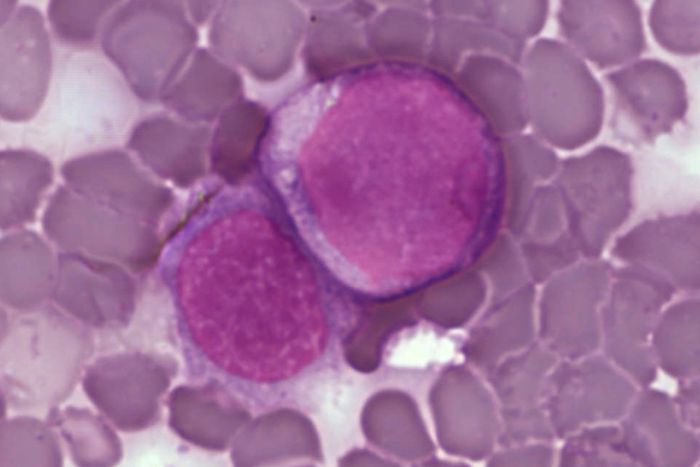 A key part of diagnosing blood cancers is done by detecting abnormal chromosomes inside leukaemia cells.
Now a new technique, pioneered by Wendy Erber, Kathy Fuller and Henry Hui from the University of Western Australia, will allow these diagnoses to be made more efficiently.
The method is the first of its kind and can detect one leukaemia cell in a population of 10,000 normal cells.
The trio won the Innovative Use of Technology Eureka Prize due to the sophisticated nature of their work.
"This is really important for patient care," Professor Erber said.
"This will help in predicting the best treatment for that patient and the likely outcome."
To read the full article click here.