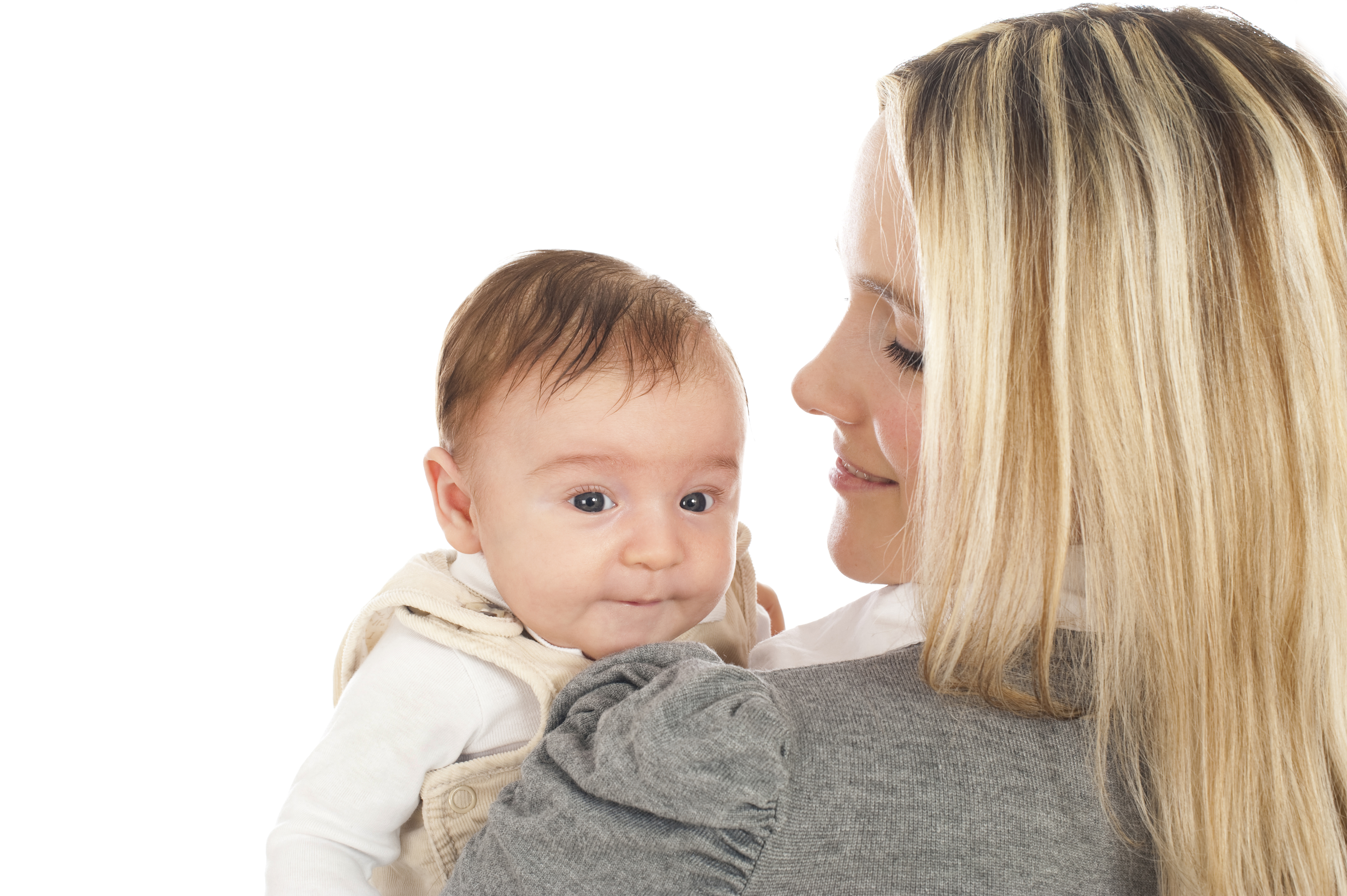 This is Clavy's story, one of the first clients of Leukaemia & Myeloma Research UK's Model Cell Biobank. 
Clavy's story 
"I have three children; my son who is now five years old, and two daughters aged three and four months old. 
My son spent the first two years of his life going in and out of hospital following three open heart surgeries which started when he was only seven days old. One evening my son rapidly deteriorated and no matter what we tried, we couldn't stop him from crying. We took him to the GP who advised us to go straight to the hospital. After a CT scan, the doctors confirmed that our son had suffered a stroke. We were in shock. We had no idea that children could have strokes, especially at such a young age. 
Before I was pregnant with my third child I started researching ways to help my son. That's when I read about a child with cerebral palsy who was being treated with stem cells at Great Ormond Street Hospital.
I spoke to my son's doctors about stem cell banking with a view to being able to help my son in the future, and they recommended looking into private banks. After doing some research online, I came across various private banks which all cost different amounts of money. This made the process quite tricky trying to decide which service would be the best and whether we should base our decision on cost. 
However, during my research I came across Leukaemia & Myeloma Research UK, who were offering families with a history of cancer the opportunity to store a child's cord blood stem cells as part of their fully-funded service. As my mother-in-law had previously been diagnosed with breast cancer, we called the charity straight away to find out more information. The person I spoke to at the charity was incredibly helpful and answered all my questions over the phone. 
By the time I had found out about the Model Cell Biobank service, I was six months pregnant so we had to act fast if we wanted to register to use this service. 
The charity sent us the forms for our GP to complete with our son's medical history, but my GP was reluctant because the practice didn't agree with storing cord blood stem cells, and said I would have to wait an additional two weeks before they could look at the forms. 
We didn't have time to wait, so I went straight to the hospital to speak to the doctors and was seen by the pediatrician who filled in the forms that same day so we could send them off that evening. 
The whole process of retrieving the cord blood stem cells was very simple. We were sent a kit which contained lots of information on the process, the cord blood storage, and the collection, which was really helpful. The charity was always on hand to answer any of our questions in the lead up to the birth and were a great support. 
When I was induced at the hospital we called the phlebotomist who arrived shortly after to take our baby daughter's cord blood stem cells. She was taken into a separate room for a few moments while the blood was taken, and then returned to us shortly after. After the birth I was very exhausted and the phlebotomist was very understanding so offered to come to our house when we returned to take a sample of my blood. 
The collection was very quick – we had our beautiful baby girl at 6pm, and within two hours her cord blood stem cells had been collected from the hospital and taken back to Plymouth to be stored. We were impressed and relived that it had all be managed so efficiently, with no harm to our baby daughter. 
With so much research being conducted around the use of stem cells, we're hoping that one day they will find a way of helping people who have had a stroke. We can then hopefully use some of my daughter's stored cord blood stem cells to help my son, which is reassuring. 
My son is currently attending a specialist school which he absolutely loves! Every day he is filled with excitement at the prospect of going to school. They are supporting him with his speech and physiotherapy and we're already seeing great improvements. He is now saying words such as "mummy" and "daddy" which is so wonderful. Our son is a very determined and motivated boy and we are so proud of him and all that he has achieved so far. 
I am currently doing lots of research in my spare time reading about the trials that are taking place using stem cells to help children and adults get their movement and speech back after having a stroke. We understand this may be a long wait – but we're very hopeful!  
The photograph used in this story is a stock photo to protect Clavy and her daughters identity.