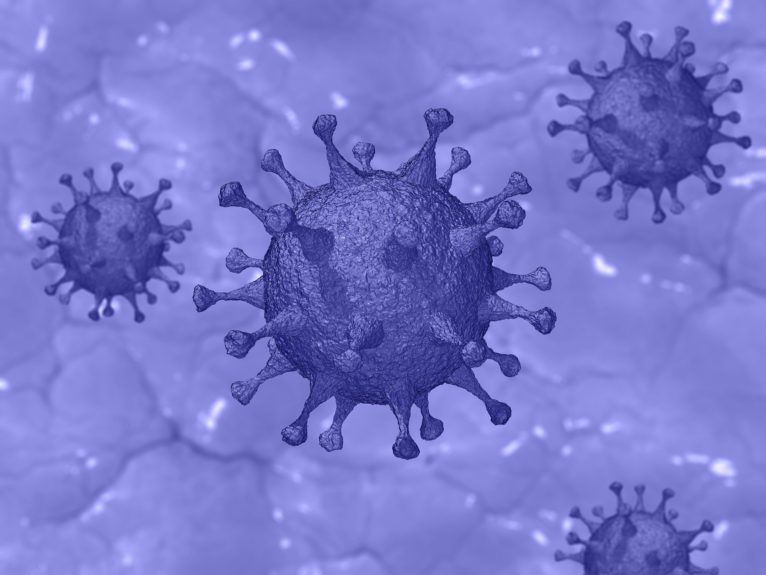 You will be aware of the current coronavirus (COVID-19) outbreak and during this challenging time we are keeping a close watch on advice from Public Health England. 
The current advice can be found here: https://www.gov.uk/guidance/coronavirus-covid-19-information-for-the-public
One Cancer Voice, a coalition of specialist cancer charities, has produced professional guidance and for blood cancer patients concerned about the coronavirus. 
To view the guidance, click here. 
https://bloodwise.org.uk/sites/default/files/documents/one_cancer_voice_advice_on_coronavirus_for_people_with_cancer.pdf?fbclid=IwAR1AuhCQp1XYAUIP2Dqh3utvx2Jg14mu9DnVYaAUYeGPQbZusI2rM_ScmUk
For more information on the coronavirus and how to reduce the risk of infection, please consult the NHS website. https://www.nhs.uk/conditions/coronavirus-covid-19/