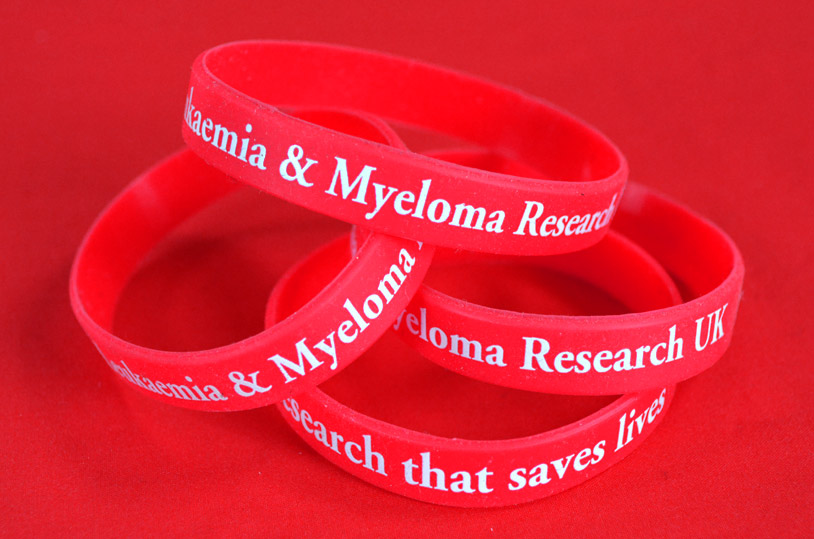 In our latest update, we share links to some useful websites to help guide you through these unprecedented times and our Charity Ambassador, four-time Winter Olympian, Zoe Gillings-Brier shares a special message to all our fantastic fundraisers.
We also launch our exciting quiz and introduce our new SMS donation service, as well as highlighting one of our amazing fundraisers, Lucy, who set up a birthday fundraiser on Facebook in memory of her brother-in-law.
Read our June newsletter here.
Join our mailing list to receive updates on our charity news, events, fundraising and much more here.