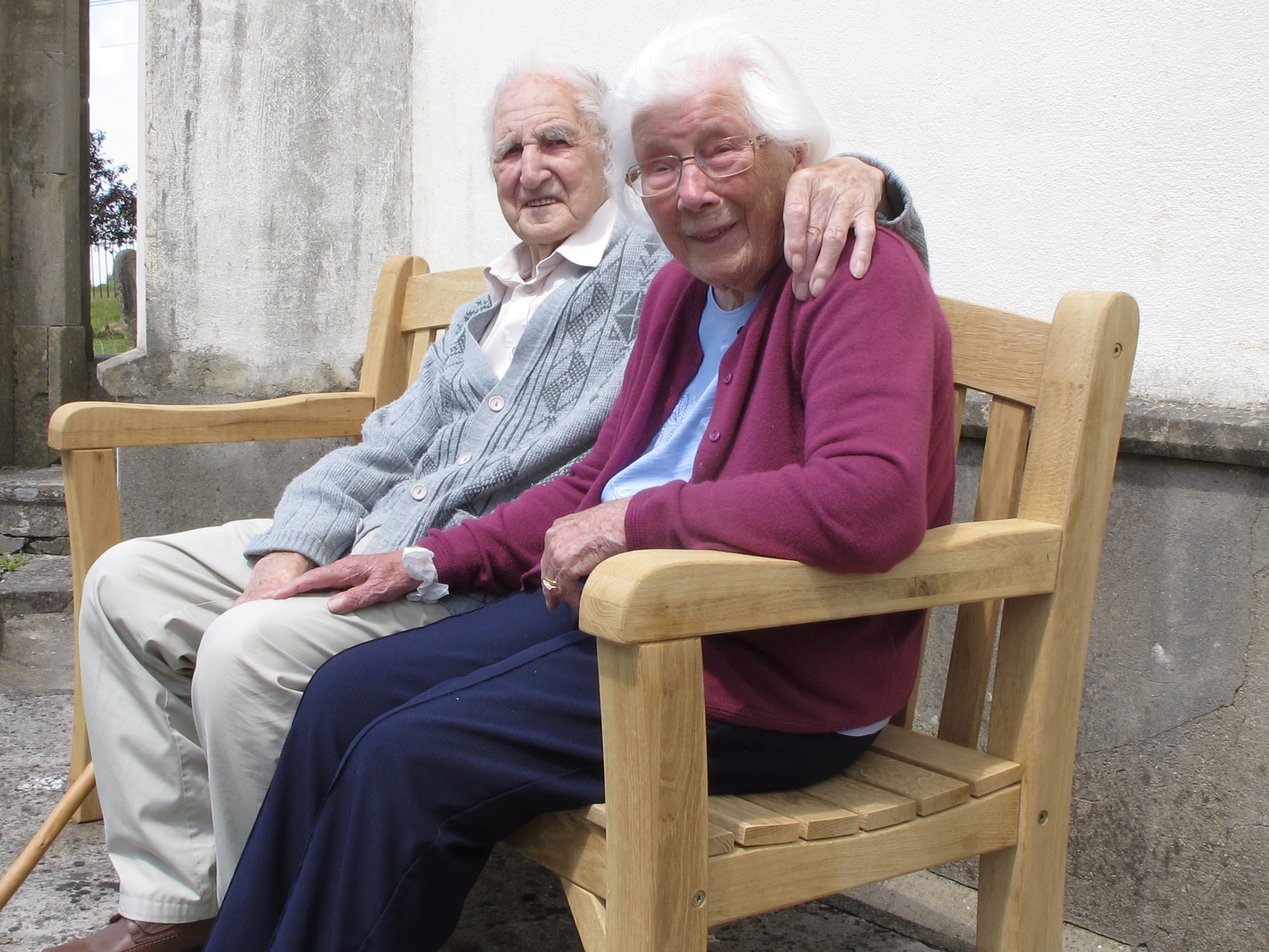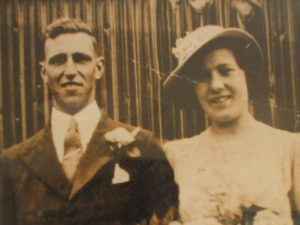 This summer Nancy and Eric Kingston celebrated their 80th wedding anniversary in their village of Blackford in Somerset, making them Britain's longest surviving married couple.

Nancy, who turns 100 in October, and Eric, who recently turned 99, first met in 1937 on a blind date. Love blossomed and the happy couple tied the knot in June 1940.
As part of their oak wedding anniversary celebrations, Nancy and Eric generously donated a cheque to Leukaemia & Myeloma Research UK in memory of one of their children who died from leukaemia in July 1998.
Nancy and Eric have five children; Angela (77), Denis (75), Hazel (73), Steve (58) and Derek, who passed away from leukaemia at the age of 47. The couple are proud to now have 11 grandchildren, 28 great-grandchildren, and 14 great-great-grandchildren to keep them busy.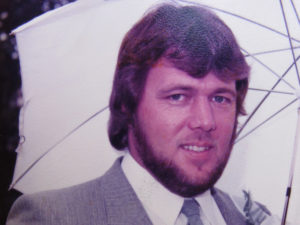 Nancy and Eric live with their son Steve who cares for them. Steve said: "My parents' impressive wedding anniversary fell during lockdown, but we were determined to still help them celebrate as best as we could. By June 1st, lockdown restrictions had started to ease, so during the day we had relatives who lived locally come and visit mum and dad, which they absolutely loved. The sun was shining so we were able to sit in the garden – it was lovely for them to see everyone. 
"At 6pm, our local village where my parents spent all of their married lives, arranged for a group of singers to perform in our garden where we were joined by neighbours, family friends and relatives who all clapped and cheered when my parents came outside. Their faces lit up, they were so overwhelmed by everyone's kindness and generosity and received numerous cards from people they didn't even know! The local community came out in full force to show their support. 
"We were also joined by local and national TV crews and journalists who were really keen to share my parents' fantastic story of being married for an inspiring 80 years. We were approached by the Daily Mail who offered to pay my parents to do a feature looking at their lives over the decades in comparison to significant events which had taken place over time. My parents agreed to this opportunity, but for them it was never about the money. 
"After going through chemotherapy and searching for a bone marrow transplant, my brother Derek passed away in 1998 after battling with leukaemia for a year, which was a very upsetting time for all of our family. 
"When my parents received the money from the Daily Mail feature, they wanted to give back to causes which meant a lot to them, so they wrote a cheque for Leukaemia & Myeloma Research UK, as well as Age UK and to our local church in Blackford. 
"My mother has previously supported Leukaemia & Myeloma Research UK after learning about them online and buying their Christmas cards each year, so when they received the money, donating a sum to the charity was a very easy choice for them and the perfect way to celebrate 80 happy years of marriage." 
We would like to say a BIG thank you to Eric and Nancy for their generous donation to our charity in memory of their son, Derek, and in celebration of 80 blissful married years together. 
If you'd like to learn more about our charity and the work we do, visit: lmruk.org 
To read Eric and Nancy's story in the Daily Mail, click here.