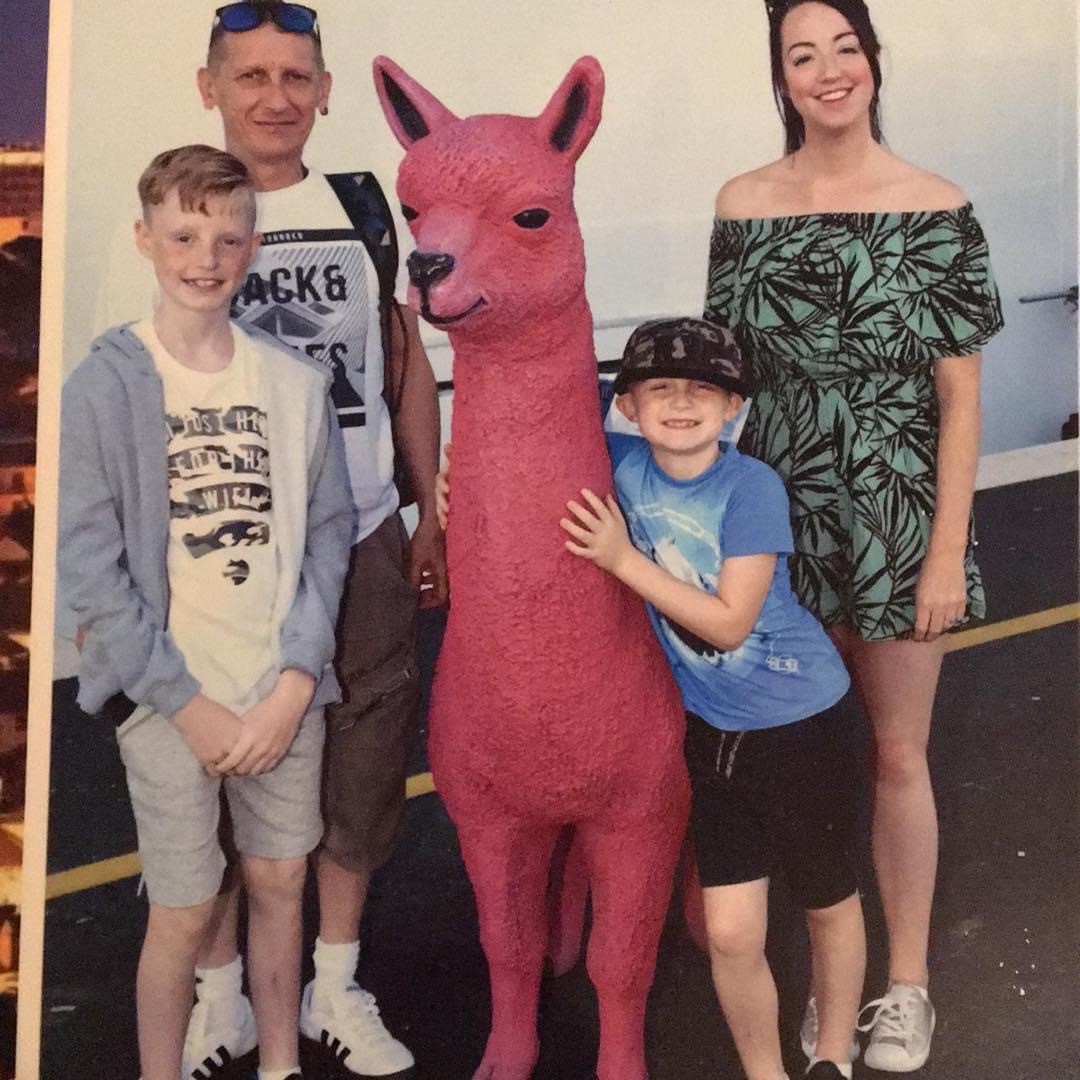 At the age of six, Jacob Haygarth started selling delicious homemade cakes at the end of his drive in the village of Tebay in Cumbria to raise money for Leukaemia & Myeloma Research UK. 
Now two years later, eight-year-old Jacob has adapted his family bake sale to work with the current restrictions by starting a click and collect service!
Here is Jacob and his mum Kass' fundraising story:
"Last year we set ourselves a fundraising target of £2,000 for Leukaemia & Myeloma Research UK in memory of Kevin, Jacob's uncle and my husband Trev's brother, who passed away from leukaemia in March 2019", said Kass.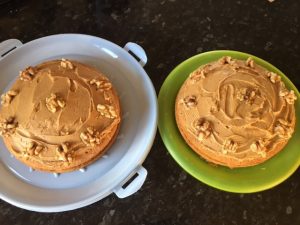 "We started selling a selection of our homemade cakes using a stand made by Trev at the end of our drive, and it soon escalated to being completely sold out every weekend! The support from our local community has been so positive that we raised over £1,400. 
"We were determined to reach our fundraising goal, so earlier this year we scheduled in several bake sales which went brilliantly, but when Covid-19 and lockdown came into force, we had to re-think our plans. 
"Once the first lockdown finished, we held a socially distanced bake sale outdoors with individually wrapped cakes and hand sanitiser for people to use, but when a second lockdown was announced, we put our heads together and came up with the idea of running a click and collect bake sale using the Facebook page – Jacob's Charity Bake Sale. We listed the cakes we were going to make and asked people to place their orders in advance. 
"On our first click and collect event, we baked 150 small cakes which went on sale at 11am. By 11:20am, we only had four cakes left which were soon snapped up – we couldn't believe how well it went!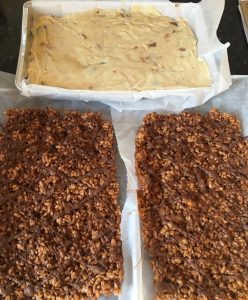 "We ran our second click and collect bake sale last weekend and sold an assortment of tasty treats including flapjacks, rocky road, lemon drizzle cake and bags of flavoured fudge."
"The best sellers are the coffee cake, the chocolate orange brownie and the rice krispie mars bar squares – which are my favourite! I have the best job of tasting the bakes as we go along", added Jacob. 
"The cake sales are a great family event, both Jacob and I are the busy bakers, and my husband Trev and son Josh do a fantastic job of safely delivering the cakes to people who are either self-isolating, shielding, or who don't feel comfortable leaving home. It's been a really fun experience doing this altogether. 
"We've now smashed our target by raising over £2,000 which we're so pleased about, and our baking has certainly improved from when we first started. We're keen to keep baking and have already started making plans for a new year bake sale to hit our new fundraising target of £3,000.
"We're beyond proud of Jacob, this money can do so much to help other people who have leukaemia and we hope that one day everyone will survive it and the only way to make that possible is through research and treatments. This one is for you Kev!"
Thank you to Jacob, Josh, Kass and Trev for continuing to support our charity through this challenging time. Your support will make a huge difference in our fight against blood cancer. 
If you'd like to support Jacob's fundraising, visit their Facebook page here. 
If you'd like to get involved and set up a fundraising challenge, contact a member of our team on cs@leukaemiamyelomaresearchuk.org, or visit our website: https://lmruk.org/fundraising/.