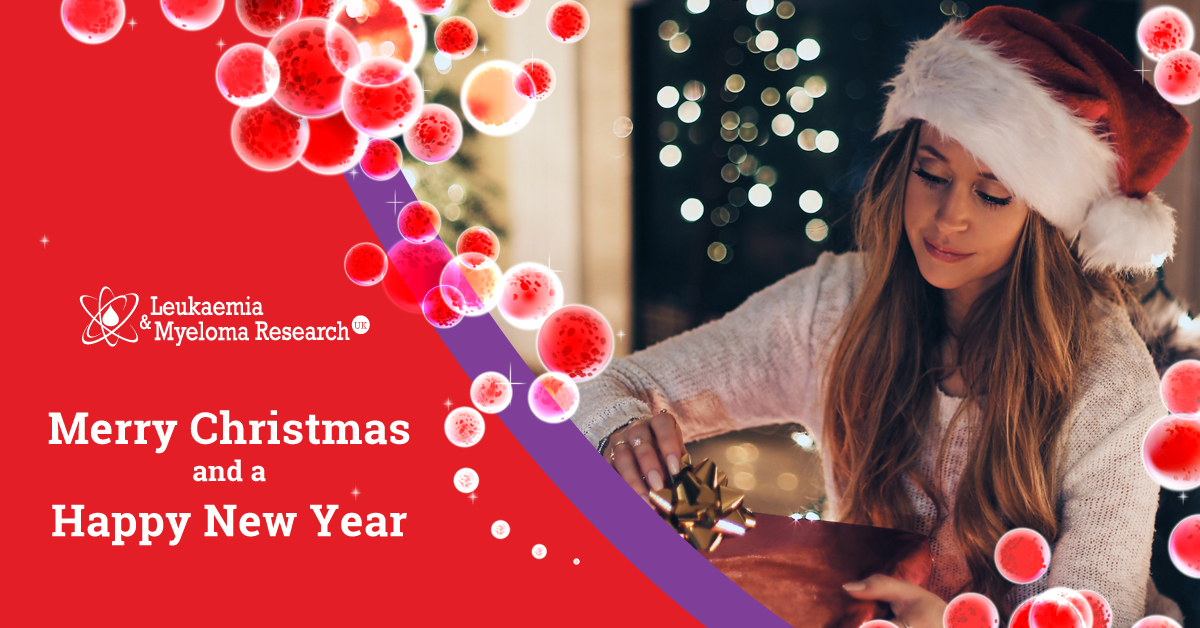 In our latest update, we invite you to join us in remembering loved ones this Christmas by downloading our bauble, as well as announcing our research grant recipient and our exciting partnership with West Lancs & Merseyside Myeloma Support Group.
Our Charity Ambassador, Zoe Gillings-Brier also shares a special video message to all our fantastic supporters this year.
To read our December newsletter, click here, or to join our mailing list to stay updated on our latest news and campaigns, click here.