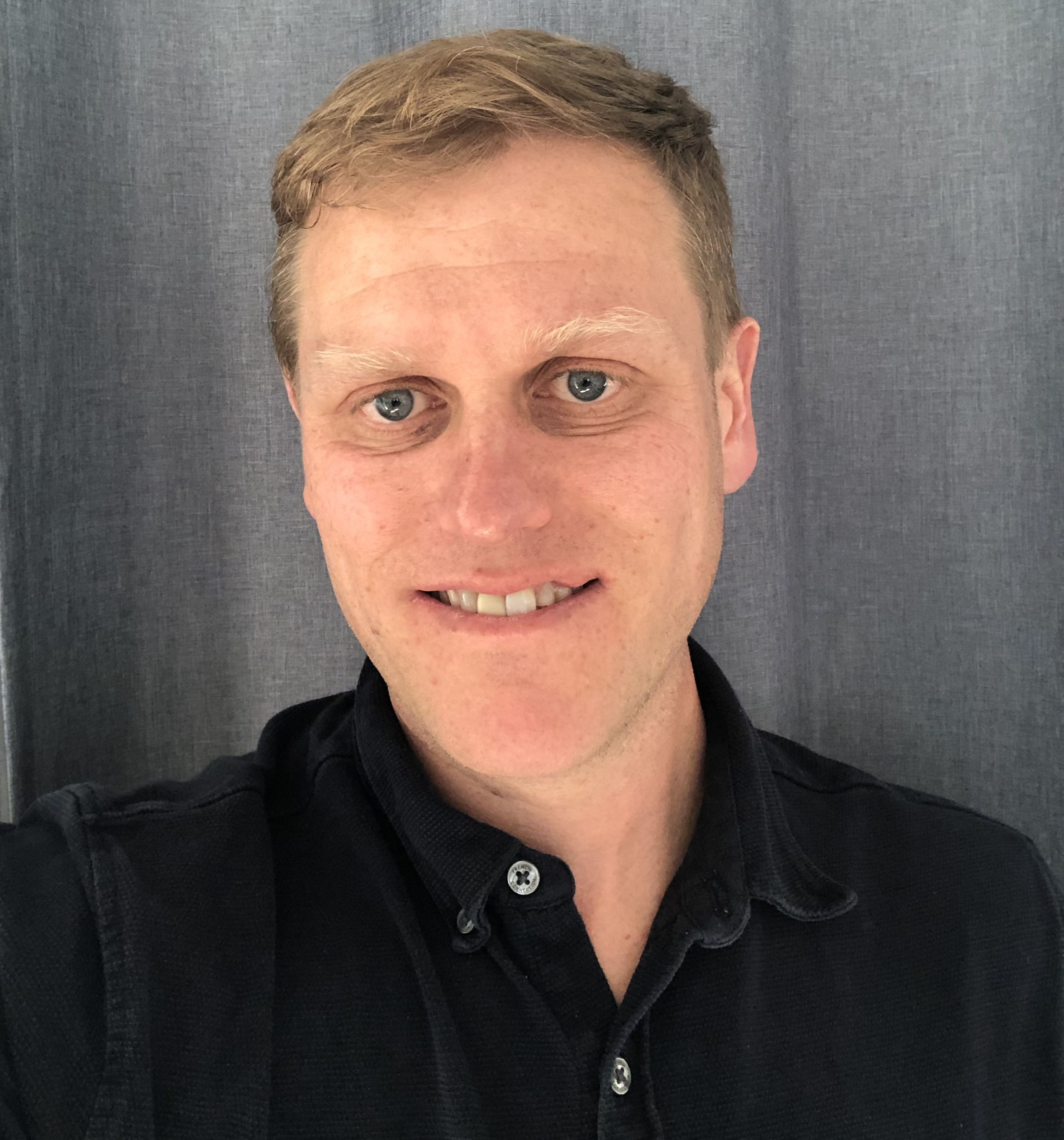 Dr John Jones, who was awarded the 2020 Royal College of Pathologists Research Medal in Haematology for his work on genetic evolution in relapsed myeloma, has been appointed to Leukaemia & Myeloma Research UK's experienced Research Review Committee (RRC).
With a strong background in haematology and multiple myeloma, Dr Jones will bring his experience and understanding of cancer evolution and genetics to the expert panel made up of five other specialist scientists. 
Each year, the RRC assess applications for the charity's research grant scheme and provide professional guidance on promising areas of research that tie in with the charity's focus on stem cell therapies to treat blood cancer patients.
On his appointment, Dr Jones said: "At the end of 2020, Dr Morgan – a member of the charity's RRC – got in touch and asked if I'd be interested in joining the committee and I jumped at the chance. A lot of my research and work is linked to the effects of new blood cancer treatments on myeloma patients, exploring stem cell and CAR-T therapies, so LMRUK was a perfect fit for me.  
"There has been a noticeable improvement over recent years in how effective blood cancer treatments are becoming. For example, in myeloma, survival rates have increased from three years to eight years. This has been as a result of well-planned clinical trials and translational research. Haematology has been leading the way in this regard, showing us how imperative research is in fighting cancer. 
"There is still so much unknown about myeloma, which is classed as a non-curable disease, so the more research we can do into understanding this form of blood cancer, the sooner we can start exploring more effective treatments and hopefully achieve cure."
Dr Jones will be working alongside RRC members; Dr Paul Hole, a Principal Investigator at ReNeuron, Dr Claire Seedhouse, an Associate Professor within Division of Cancer and Stem Cells at the University of Nottingham, Dr Joseph Slupsky, a Reader in the Department of Molecular and Clinical Cancer Medicine at the University of Liverpool, Dr Rhys Morgan, a Lecturer in Biomedical Sciences at the University of Sussex, and Dr Ceri Bygrave, a Consultant Haematologist. 
Dr Jones has a PhD from the Institute of Cancer Research in myeloma genetics and clonal evolution, and is currently a Senior Lecturer in Haemato-oncology at Brighton and Sussex Medical School. He undertakes clinical practice at King's College Hospital and Eastbourne District General Hospital. 
He is currently working on a number of UK myeloma clinical trials in a voluntary role and aims to continue working on determining the genetic and evolutionary pathways leading to relapse. 
For more information on Dr John Jones and his specialist research, visit: www.bsms.ac.uk/about/contact-us/staff/dr-john-r-jones.aspx. 
To learn more about our Research Review Committee and our Research Grant Scheme, visit: lmruk.org/research/.