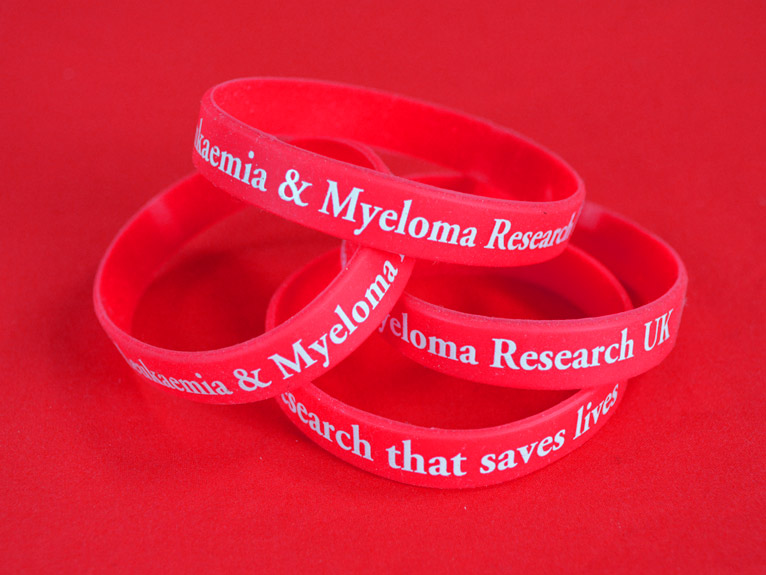 In our latest update, we announce our appointment to the Association of Medical Research Charities, as well as sharing our super fundraiser Chris' epic cycling challenge, and introducing our two new Research Review Committee members.
To read our June newsletter, click here, or to join our mailing list to stay updated on our latest news and events, click here.
Don't forget, you can also find us on LinkedIn! Connect with us today: www.linkedin.com/company/leukaemia-myeloma-research-uk.