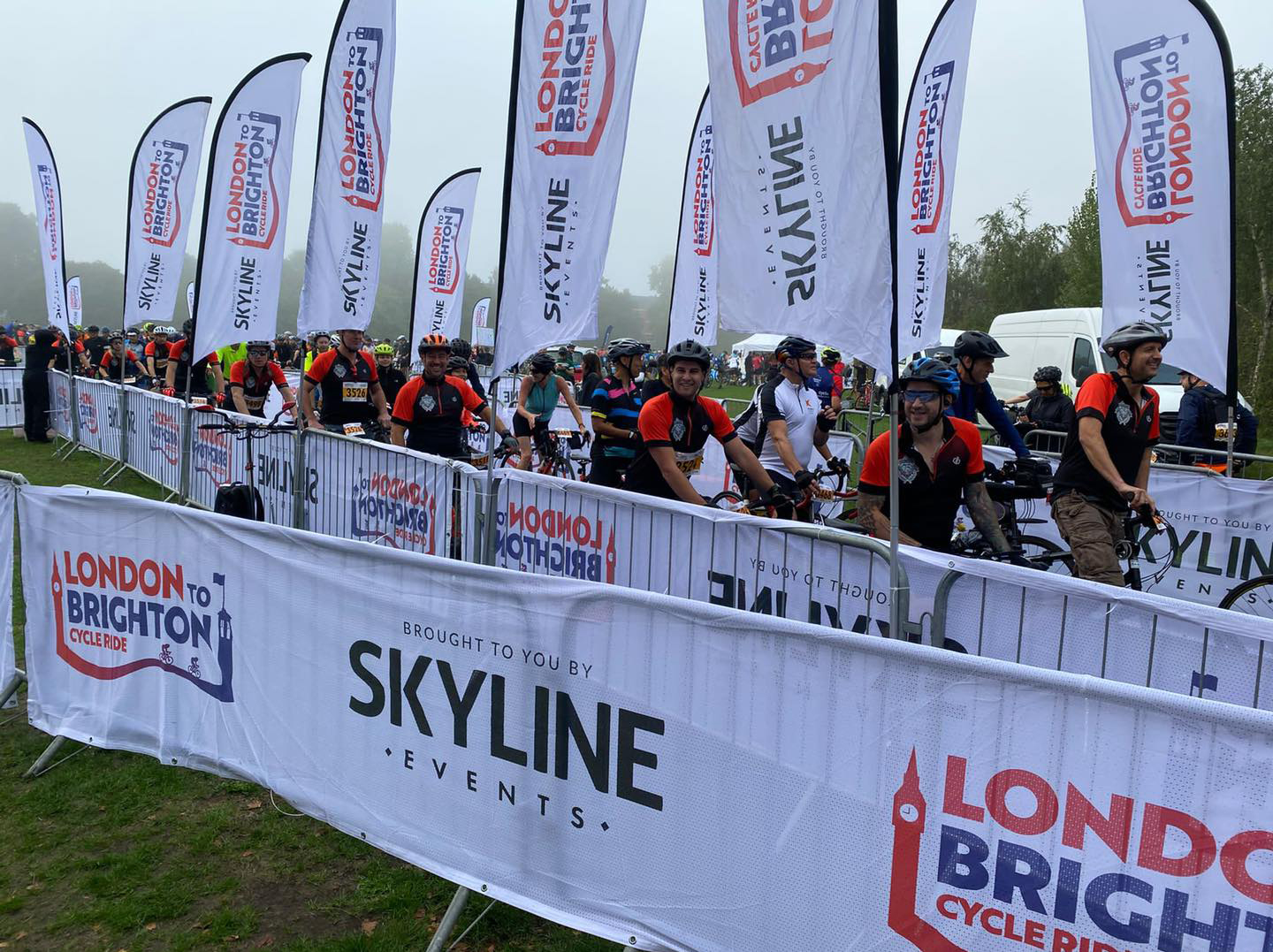 From individual riders to corporate teams, cyclists from across the country saddled up for this year's 55-mile London to Brighton Bike Ride in September raising a phenomenal £30,711 for Leukaemia & Myeloma Research UK (LMRUK).
Here are just some of the personal stories of the 74 riders who took part in the iconic fundraising ride and why they chose to support the work of one of the UK's leading blood cancer research charities.
We cannot thank them enough for their support and the magnificent final total they have raised.
Team Lister Wilder
A team of 50 employees from professional machinery and service provider Lister Wilder took part in this year's ride to mark the company's 75th anniversary.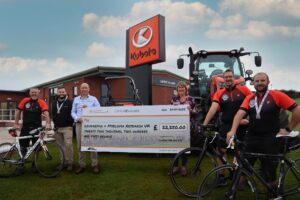 It was Group Service Director Neil Davis who suggested LMRUK as one of the charities to support during 2022, after he was diagnosed with blood cancer. Neil said: "I'm extremely passionate about supporting ongoing research into treatments for blood cancer. I personally take medication for my leukaemia that was only developed 20 years ago, so it proves that we need to be constantly supporting this research to ensure that more effective treatments or even a possible cure can be found."
The Lister Wilder Team raised £22,250 which LMRUK are honoured to have allocated to a grant named the Lister Wilder Research Grant. The charity will use the funds to invest in a specialist research project which will advance the understanding of how stem cells can be used to treat blood cancers, particularly through stem cell therapies.
Dr Rhys Morgan PhD, FHEA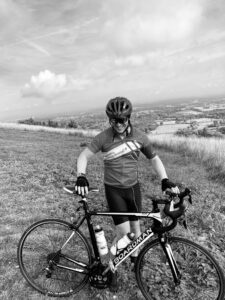 Someone who knows the importance of LMRUK's ongoing research work is Research Review Committee member, Dr Rhys Morgan. Dr Morgan raised more than £1,400 in the ride, which he completed in memory of his younger brother David.
A lecturer at the University of Sussex in Brighton, Dr Morgan has spent the last 15 years carrying out research into Acute Myeloid Leukaemia (AML) after losing David to an aggressive blood cancer in 2009.
In 2018, Dr Morgan set up his own leukaemia research group in the School of Life Sciences and three years later, received a grant from LMRUK in support of his work. He took part in September's cycle ride so he could repay the charity 5 per cent of the grant funding he received in 2021.
"LMRUK is a fantastic charity in the blood cancer space, helping early career researchers get new projects up and running, which will ultimately improve treatments for these devastating diseases."
Susanna Powell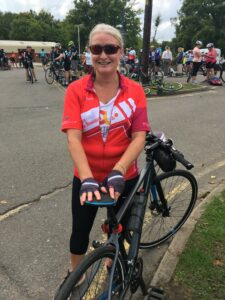 Keen cyclist Susanna Powell jumped back in the saddle for the London to Brighton Bike Ride – 17 years after she first took part in the event.
Susanna lost a close friend to Acute Myeloid Leukaemia at the beginning of the Covid-19 lockdown and was unable to attend thefuneral, so she decided to raise funds for LMRUK in his memory. She hopes to raise £250 in total.
"This was my nod to him. He didn't enjoy fuss but would have been impressed and pleased that I celebrated him in this way," said Susanna, who was part of an eight strong team of cyclists raising funds for various causes.
Susanna normally cycles between 10-15 miles, so she knew the charity ride's 55-mile route would be challenging: "No matter how tough it was on the day, I kept in mind the reason behind it," she explained.
Andy White and family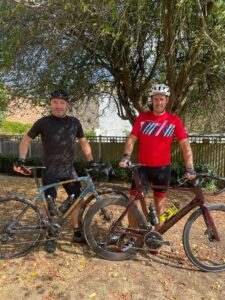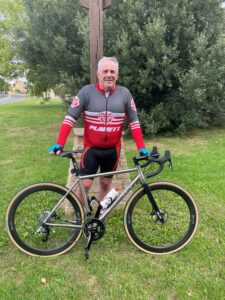 Andy White, his brother Russell White and Uncle, Malcolm Dent saddled up for the London to Brighton Bike Ride and raised more than £1,900 for LMRUK.   
The trio rode in memory of Andy and Russell's mum, Sandra White, Malcom's older sister, who sadly passed away from leukaemia earlier this year aged 66.
Andy said: "I didn't know anything at all about LMRUK or their work before mum's diagnosis but having learned and researched more about the charity, we all really wanted to support it."
Other incredible participants and supporters included:
Vanda Hewston            Garry Searl                Finian Conway O'Brien         Jake Burgess                Russel Degiorgio
Darren Wright               Andrew Jenkins         Gary Goble                           Richard Stone               Daniel West
Claire Adsett                 Katarzyna Martula     Charis Buxton                       PK Opoku                     Caine Tomlinson
Carl Stuart                    Richard Scott             Craig Degiorgio                    Ruman Sharma