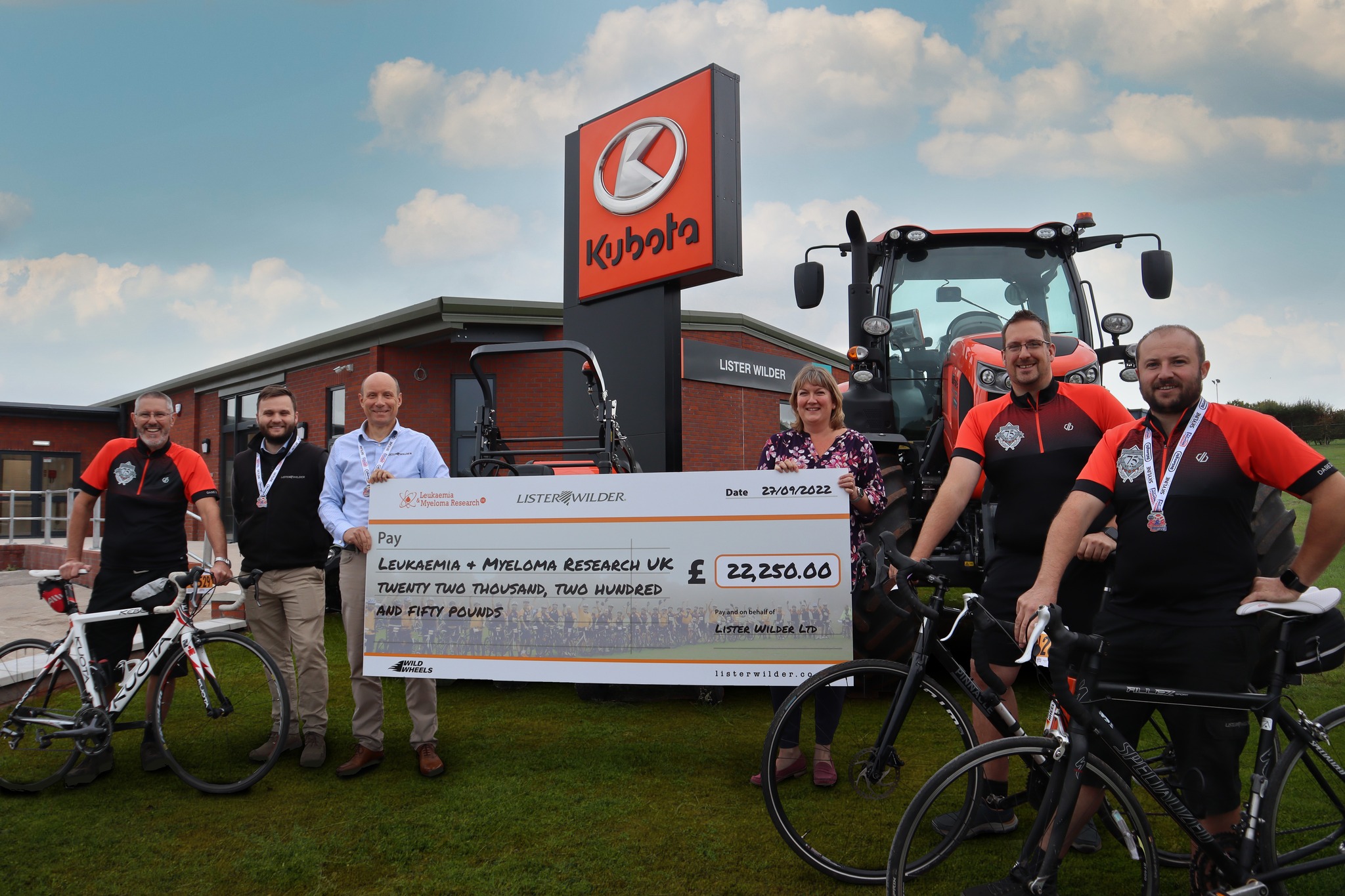 Corporate partners play a vital role in increasing awareness of a charity's work by reaching new audiences and helping to raise crucial funds through events and challenges.
According to the Charities Aid Foundation (CAF), charities across the country are still struggling to meet demand and cover costs following the Covid-19 pandemic and a difficult winter. In their February 2023 Charities Resilience Index report, the CAF found that three in five charities interviewed reported that demand had increased for their services, while only a third of charities were confident that their current funding is secure.
With the uncertainty of public donations and fundraising, the support of corporate partners has never been more valuable.
At LMRUK, we're passionate about building lasting partnerships that are mutually beneficial, effective, and sustainable, regardless of the business's size or sector.
There are many benefits to becoming a corporate partner, including:
demonstrating a commitment to supporting an issue that affects many lives every day,
encouraging team building through fundraising events and challenges,
boosting employee morale through working together to make a difference,
creating engaging and impactful content for website, e-newsletters, social media and local media.
A 'Charity of the Year' partnership, matched giving, payroll giving and organising a bespoke fundraising challenge, are just some of the many ways companies can get behind a charity and help to raise vital funds.
Here's how companies across the country have been showing their support for our charity  
Scottish recruitment company, the Orion Group, celebrated its 35th birthday by donating funds to charities across the country.
We were lucky enough to be one of 20 good causes chosen by employees at OCCMS, the specialist completions and commissioning division of the Orion Group, after one of their colleagues was diagnosed with Acute Myeloid Leukaemia.
The company gave us a very generous donation of £3,000, as well as hosting a successful Corporate Golf Day, which saw participants take to the green at Meldrum House in Aberdeen, raising money for our charity while having fun in the sunshine.
A team of 50 employees from professional machinery and service provider, Lister Wilder, took part in the 55-mile London to Brighton Bike Ride to mark the company's 75th anniversary.
Lister Wilder chose to fundraise for us after a Director was diagnosed with blood cancer. The team raised an impressive £22,500, which has been allocated as The Lister Wilder Research Grant. It will be used to fund a specialist research project aimed at advancing the understanding of how stem cells can be used to treat blood cancers, through our annual Research Grant.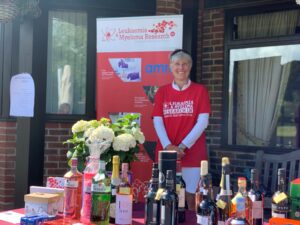 Heather Tidy, the Ladies Captain of Bognor Regis Golf Club, organised a charity open event with neighbouring clubs to raise funds for our charity in support of her dad, Alan Davis, who has a rare type of multiple myeloma.
With the support of the Ladies Committee, Heather also hosted a club charity event with over 100 members playing on the day. The event featured a Beat the Professional competition where players paid £5 to see if they could beat the score of the professional golfer.
For more information about Corporate Partnerships and how you can get involved, click here. https://lmruk.org/corporate-partners/