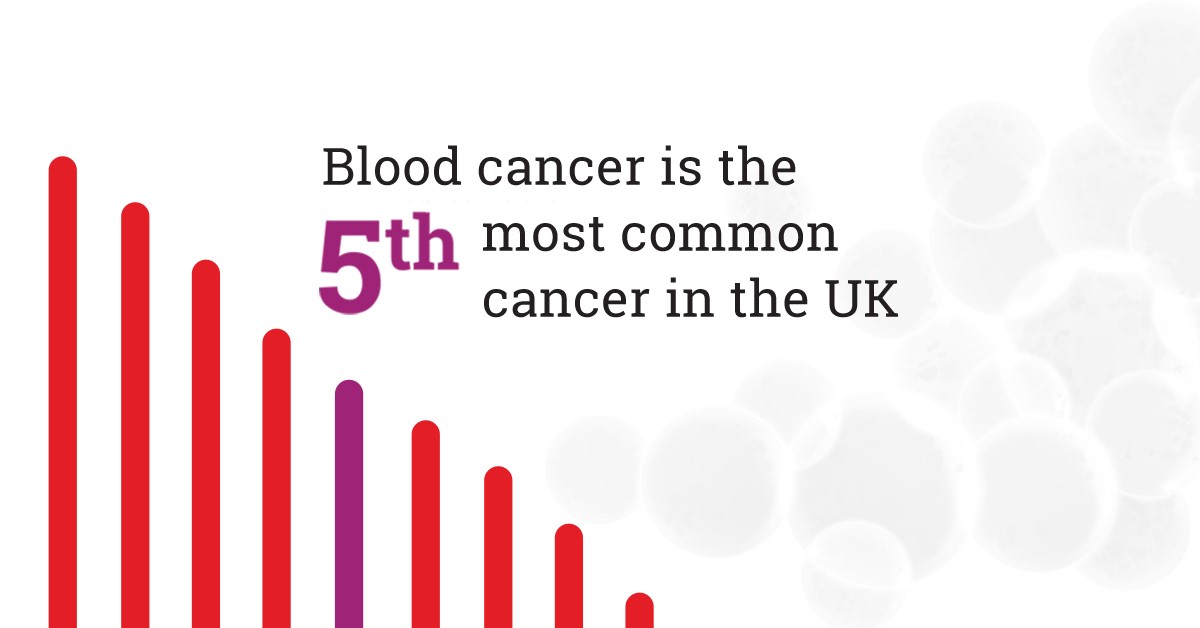 In our latest update, we invite you to become a Blood Cancer Ambassador to help us spread the word about the common blood cancer symptoms to look out for.
We also shine a light on our fantastic fundraisers and introduce the two new research projects we've invested in through our annual grant.
If you'd like to hear from us, then join our mailing list here: https://lmruk.org/newsletter-communications. We'll keep you informed about our latest news and updates, as well as how you can get involved and support our work.
To read our autumn e-newsletter, click here.