Model Cell Biobank Stories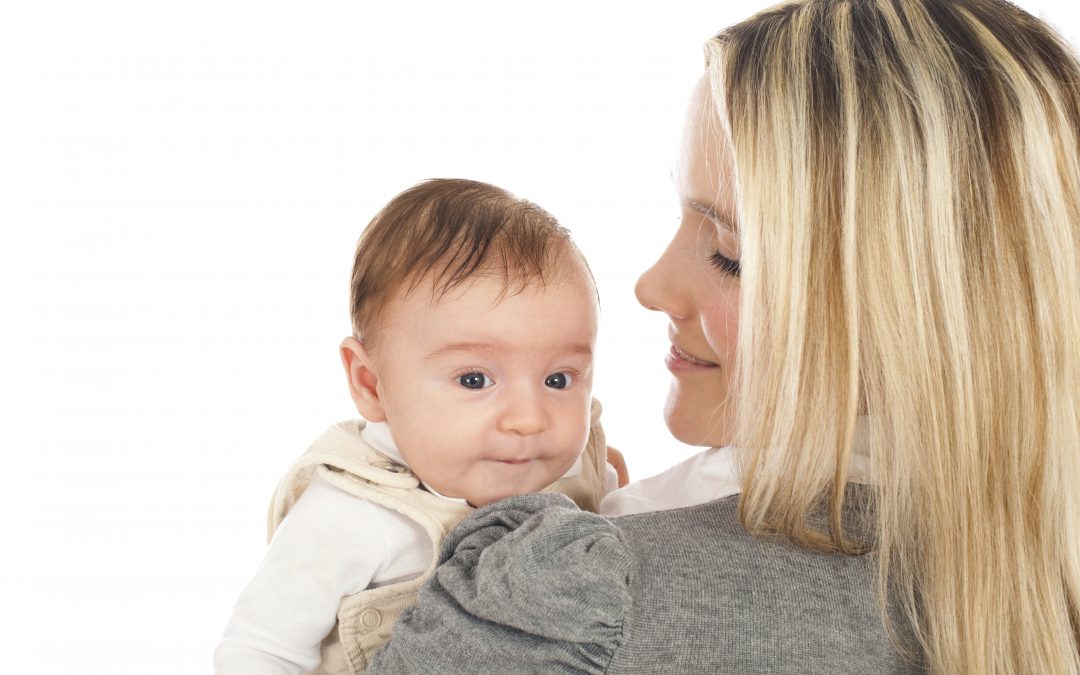 This is Clavy's story, one of the first clients of Leukaemia & Myeloma Research UK's Model Cell Biobank.  Clavy's story  "I have three children; my son who is now five years old, and two daughters aged three and four months old.  My son spent the first two years of...
read more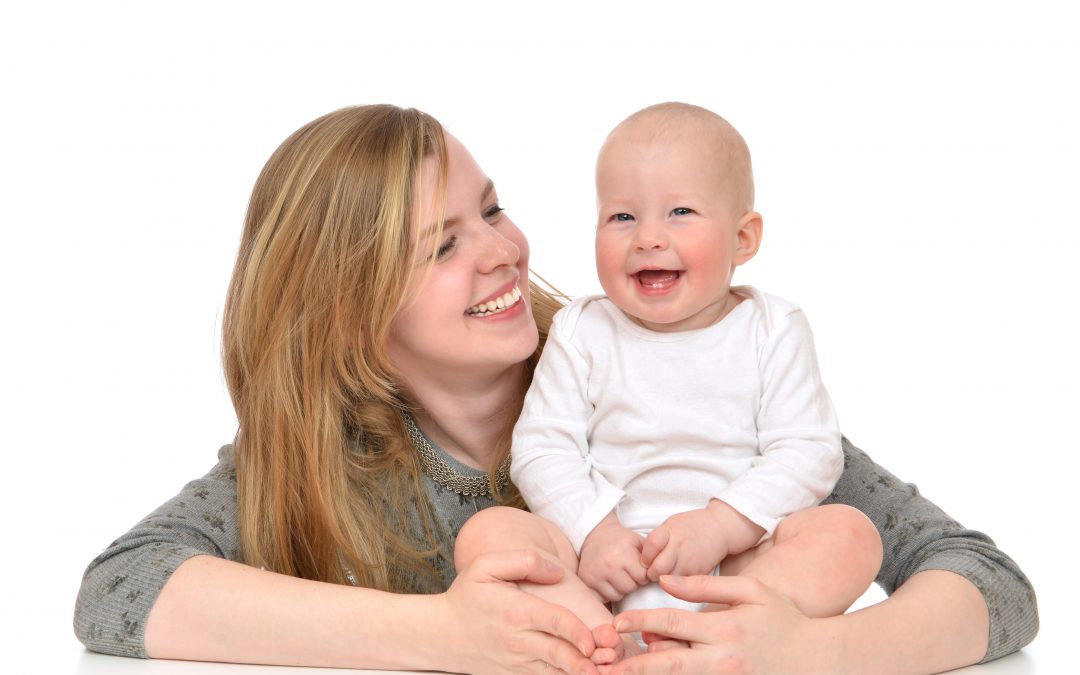 The Model Cell Biobank is the first fully-funded service for eligible families which offers parents the opportunity to store their baby's cord blood for 25 years in case the child, or another member of the family, needs them in the future.  This is a case study from...
read more